ISLAMABAD: The National Command and Operation Centre (NCOC) on Thursday advised people to wear masks at crowded, tightly enclosed spaces and healthcare facilities after the Covid-19 positivity reached 2.98 percent in the country.
As many as 129 people were tested positive for the Covid-19 in the country during the last 24 hours when 4,334 tests were conducted, the National Institute of Health (NIH), Islamabad, said, adding that the Covid-19 positivity remained at 2.98 percent, while 14 patients were in critical condition across Pakistan.
According to the NCOC, the guidelines were issued for the period up to April 30, 2023 keeping in view the current Covid-19 trend.
Meanwhile, health officials said that 129 new coronavirus cases were reported during the last 24 hours, however, no death was reported.
Out of 4,334 Covid-19 tests, 523 were conducted in Lahore, where 43 cases were confirmed with a ratio of 8.22 percent, while 225 tests were conducted in Rawalpindi, out of which three cases were reported confirmed with a ratio of 1.33 percent. 14 cases were confirmed from 333 tests in Islamabad with the ratio of 4.20 percent.
Minister for National Health Services, Regulations, and Coordination Abdul Qadir Patel said the government had strengthened the role of Border and Health Services in Pakistan to deal with any sub-variant of Covid-19.
The minister said there was a surveillance system at all entry points of the country, including airports, adding that there will be rapid tests and screening of passengers at all airports.
He said the situation was completely under control and asked the general public to avoid listening to rumours and added the Covid-19 case positivity ratio was just 0.3 to 0.5 in the country, while 90 percent of the country's population already got the Covid-19 vaccine.
He said that an efficient system with a proper management team is fully functional in the country and is ready to make an emergency plan to deal with any sub-variant of Covid-19.
He further said the Border and Health Services Pakistan was ensuring the implementation of international health regulations.
 
You May Also Like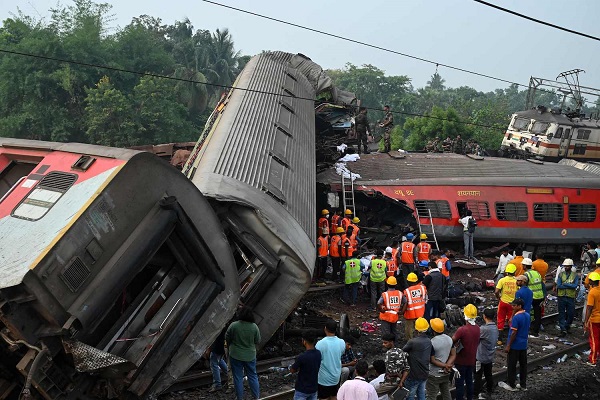 ODISHA: The death toll from the collision of two Indian passenger trains in Odisha state has surged to 288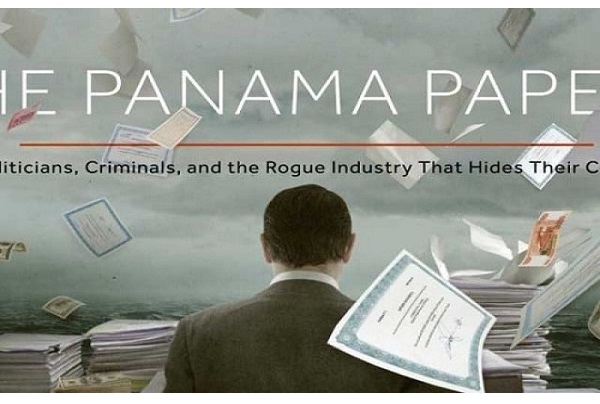 ISLAMABAD: The Supreme Court is expected to take up on June 9 a Jamaat-i-Islami (JI) petition seeking directions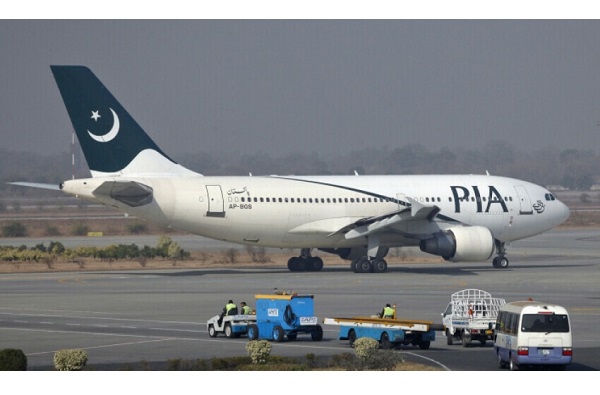 RAWALPINDI: A Pakistan International Airlines (PIA) aircraft, which was stopped at Kuala Lumpur International Airport