ISLAMABAD: National Command and Operation Center (NCOC) expressing serious concerns over gross violations of Standard Operating Procedures (SOPs) against COVID-19 has asked the provincial administrations to ensure swift action for ensuring adherence to safety guidelines.
The NCOC meeting held in Islamabad on Thursday with Minister for Planning and Development Asad Umar in the chair expressed serious concern over rising disease trend and mortality rate. 
The Forum urged the masses to once again display good example of social behaviour and follow the SOPs in letter and spirit.
You May Also Like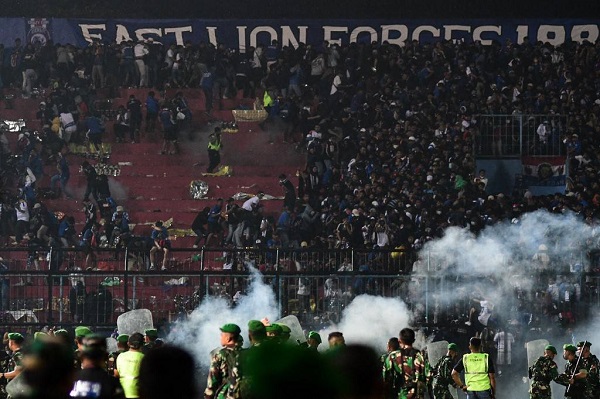 MALANG: Indonesia's police chief on Thursday said six people had been charged over a football stadium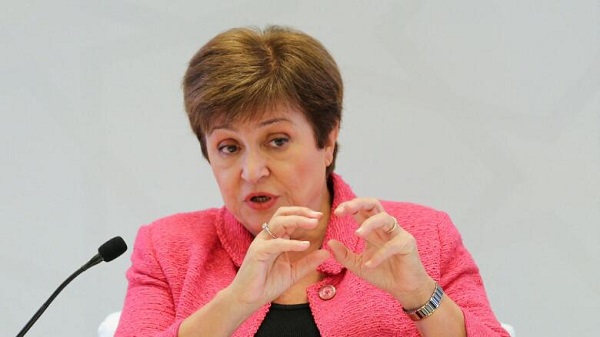 WASHINGTON: IMF chief Kristalina Georgieva urged global policymakers on Thursday to take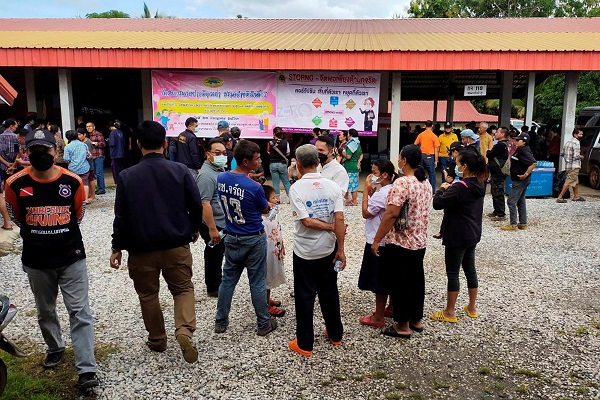 BANGKOK: Thai government buildings flew flags at half mast on Friday to mourn the death