ISLAMABAD: National Command and Operation Center has decided to broader lockdowns for the containment of Corona pandemic with stringent enforcement protocols based on risk assessment.
In its today's session under the chairmanship of Minister for Planning Asad Umer, the forum expressed grave concern over current COVID situation in the country.
To contain the disease spread in cities with positivity greater than eight percent, the forum unanimously agreed for closure of all type of indoor dining, however outdoor dining permitted till 10:00 pm and Takeaways will be allowed.
It also decided the closure of all commercial activities that include less essential services by 8:00 pm.
The forum decided that two safe days per week will be observed and choice of days will be at the discretion of Federating Units.
Under other decisions taken by the forum, complete closure of Cinemas Shrines will continue to be enforced and 50 percent work from home policy will continue.
For strict adherence of COVID SOPs, there would be complete ban on contact sports, festivals, cultural and other events. Only outdoor marriage functions till 10:00 pm with upper limit of 300 guests are allowed.
You May Also Like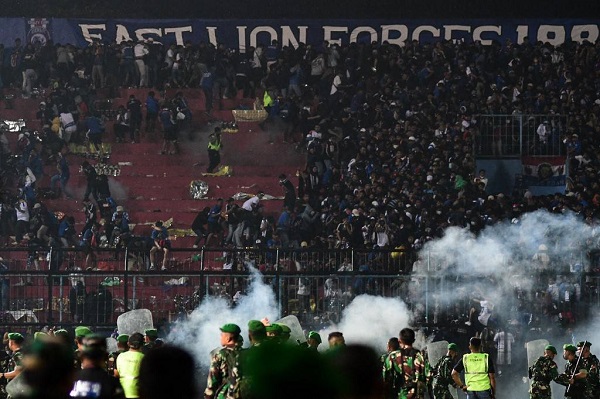 MALANG: Indonesia's police chief on Thursday said six people had been charged over a football stadium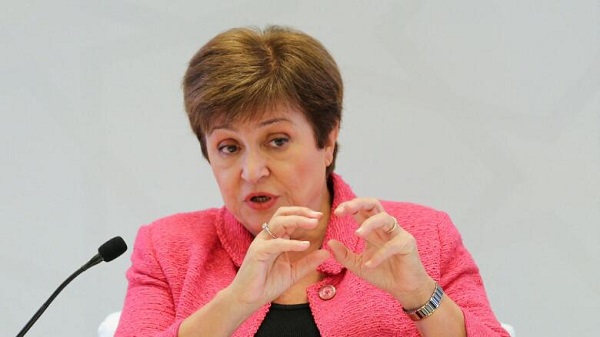 WASHINGTON: IMF chief Kristalina Georgieva urged global policymakers on Thursday to take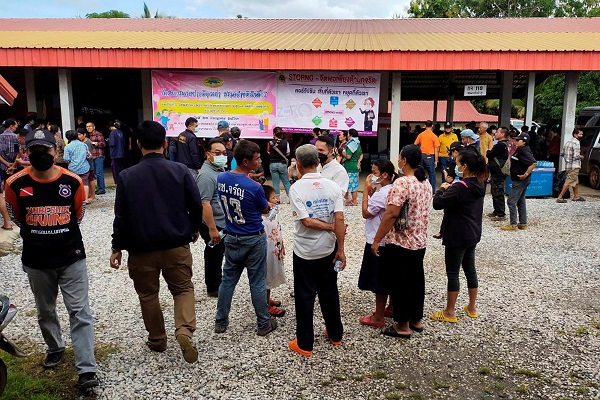 BANGKOK: Thai government buildings flew flags at half mast on Friday to mourn the death