ISLAMABAD: A meeting of the National Command and Operation Center was held in Islamabad today (Friday), to review the coronavirus situation, progress on vaccination drive and update on emergency use authorisation for age group above 60 years.
The Forum was briefed that the next tranche of vaccine doses have been dispatched to Sindh and Balochistan by air whereas the rest of the provinces by road.
It was informed that negotiations with the Sinopharm vaccine manufacturers are being finalized for the half a million doses to be provided to the country.
The NCOC invited private sector pharmaceutical companies for negotiation on import of Covid-19 vaccine, to ensure long term immunisation against the contagion.
You May Also Like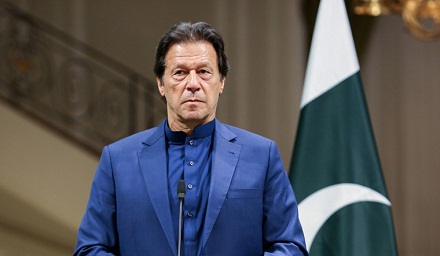 Imran Khan on Sunday said 40 percent deserving families
Afghan forces fought fierce street battles and bombed
Security agencies were put on alert on Sunday after police learnt