WASHINGTON: New York police on Tuesday arrested a 38-year-old man for allegedly shooting a Pakistani American police officer earlier this week.
The officer, Adeed Fayaz, 26, is fighting for his life in a New York hospital.
"Detectives took the subject wanted for the shooting of an officer into custody. Charges are pending at this time," the New York Police Department (NYPD) said in a tweet.
"Our thanks to everyone who has been relentlessly working 24/7 on this investigation."
The suspect, Randy Jones, was arrested from a Days Inn hotel 50 miles away from the crime scene, police officials said. Jones was hiding there with his girlfriend and five young children following Saturday night's botched robbery in Brooklyn.
NYPD Commissioner Keechant Sewell told reporters Jones was handcuffed by an NYPD detective with the cuffs Fayaz used before he was wounded.
"We wanted him to know what he did to that officer and that officer's cuffs were on him," NYPD Chief of Detective James Essig told reporters. "I think it sends a powerful message."
You May Also Like
WASHINGTON: At least 23 people were killed as a devastating tornado ripped across the southern US state of Mississippi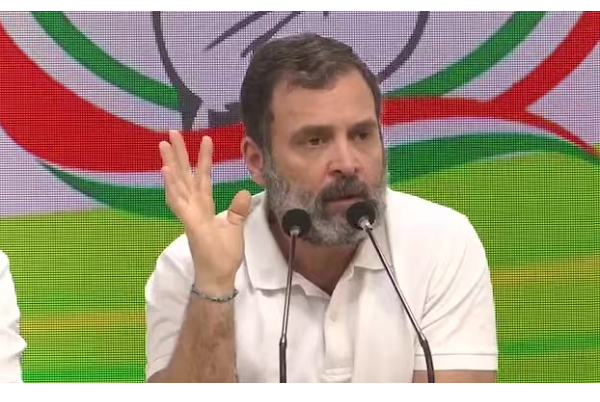 NEW DELHI: Top Indian opposition figure Rahul Gandhi said Saturday he would keep fighting for democracy
WASHINGTON: Nadia Kahf made history when she took oath in New Jersey this week as the first judge