LAHORE : Ehsan Mani Pakistan Cricket Board chairman said that the cricket's new chairperson shouldnot be from the sport's powerful 'big three'.
In an interview with the Forbes, he said that the support deepened for progressive reform to address financial inequity among nations.
Manohar stepped down more than two months ago but the ICC Board have still not agreed on whether the process to choose the new chairman should be based on a two-thirds majority vote or a simple majority. Imran Khwaja is serving as the interim chairman.
"It's unfortunate it has taken so long," Mani said. "The politics introduced by Australia, England and India in 2014 to protect their positions - now they are struggling to unwind it because it doesn't suit them anymore.
"It would be healthier to have someone (the chairperson) not from the 'big three'."
Mani, who was the ICC's chairman from 2003-06, dismissed speculation that he had been interested in making another run.
The ICC was expected to announce the hosts for the 2023-31 cycle by the end of the year but it could be delayed due to the Covid-19 pandemic.
"We want to host a World Cup during this cycle," Mani said. "There are three-four events we have expressed interest, including some to host jointly with the UAE."
In the meantime, Mani said the PCB was in discussions with a "number of countries" over playing bilateral series in the coming months due to space opening up after the postponement of the T20 World Cup.
You May Also Like
KARACHI: Popular television actress Sana Javed,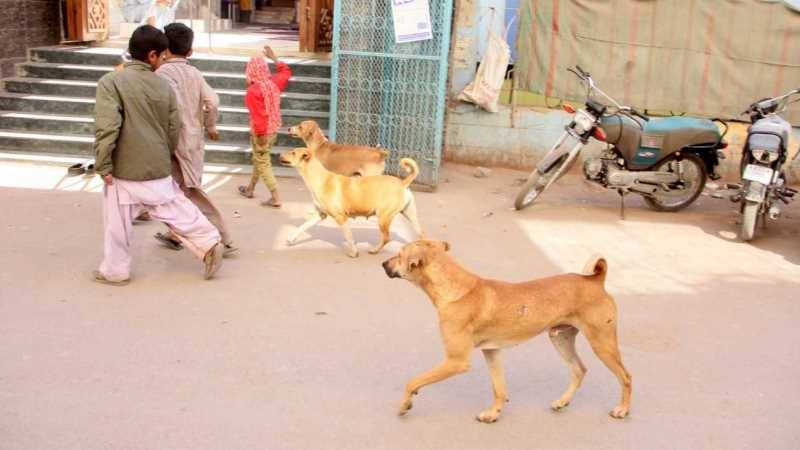 KARACHI: The Sindh High Court (SHC) said on Wednesday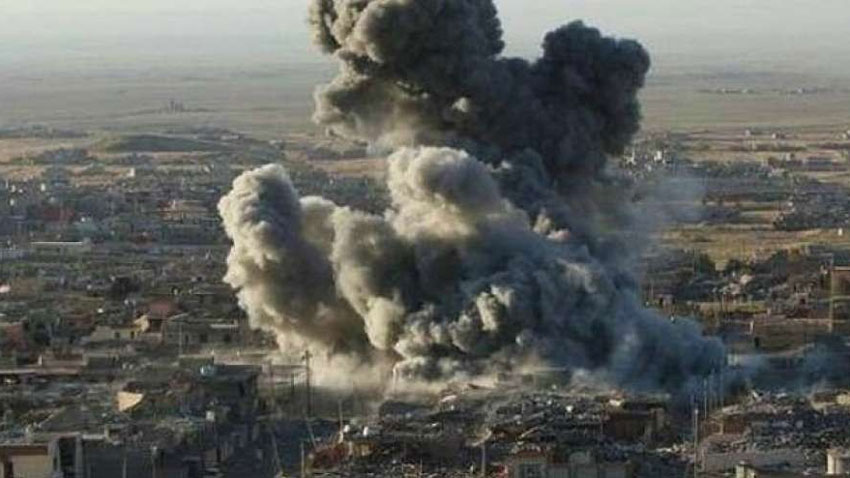 KABUL: In Afghanistan, 12 people were killed and eight