Singer turned actor Nick Jonas gave a special shoutout to fans right here in Pakistan to promote his new film Jumanji: The Next Level, which comes out on December 13 and stars Dwayne Johnson, Jack Black, Kevin Hart and Karen Gillan.
"Salaam Pakistan! See Jumanji: The Next Level in theatres this December," he said in the brief clip.
Nick's shoutout is an interesting turn; his wife, Indian actor Priyanka Chopra, had a bizarre, defensive response when she was publicly called out by a Pakistani woman regarding a questionable tweet she sent out earlier this year when tensions were at an all time high between Pakistan and India.
You May Also Like
ISLAMABAD: The government has, once again, decided to shut markets and commercial centres by 8pm daily
ISLAMABAD: PTI Vice Chairman Shah Mehmood Qureshi was granted freedom by the Lahore High Court on Tuesday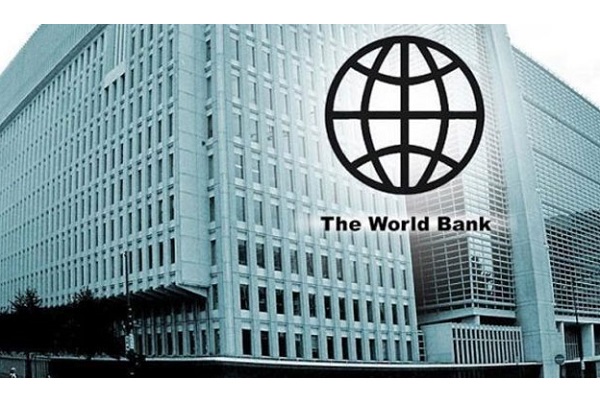 ISLAMABAD: The World Bank has projected Pakistan's economy to grow by two per cent in the next fiscal year,