QUETTA: Former Test cricketer Shahid Khan Afridi has made it clear that he has no intention of entering politics. The media should not say later that Shahid Afridi took a U-turn.
Former captain of national cricket team Shahid Khan Afridi visited Quetta Chamber of Commerce and Industry. On this occasion, he met the business community. The business community said that like Shahid Afridi, everyone should play a role in the current situation.
On this occasion, Shahid Afridi said that my journey has been going on for 3 months.  Balochistan is important hub for tourism and trade. The day Balochistan stood on its feet, the outside world will ask for help from Pakistan.
Shahid Afridi said that why we are spoiling the peace of Balochistan by giving opportunity to the third force. The  people of Balochistan should establish unity and harmony among themselves. WIll take Balochistan cricket talent to Karachi to teach them. 

He said that wherever he went in Balochistan, he saw poverty and brought his children to Balochistan so that they would know how beautiful our country is. The former captain said that NGOs should come forward for the sake of this country. People of Balochistan are patriots and now is not the time for sacrifice but for development. He has no intention to enter politics, media should not say later that Shahid Afridi took a U-turn.
You May Also Like
BEIRUT: In Lebanon, Prime Minister designate
NEW YORK: Malaysian Prime Minister Muhyiddin Yassin on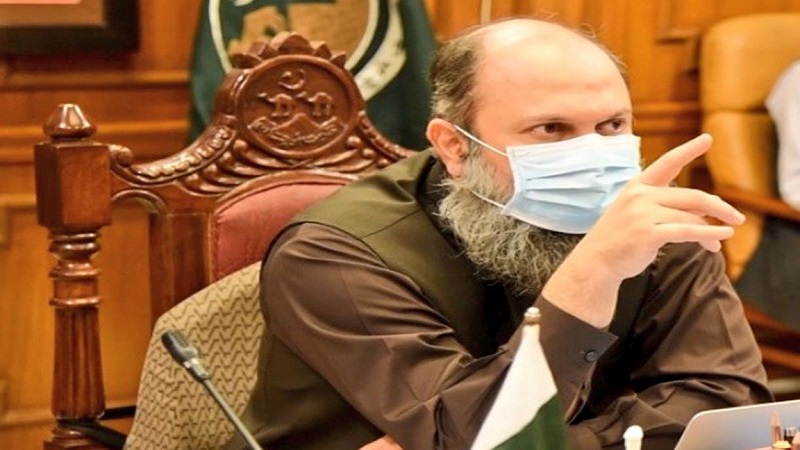 QUETTA: Balochistan Chief Minister Jam Kamal