TOKYO: North Korea has fired two ballistic missiles into the Sea of Japan.
Japan and South Korea have condemned the test.
The US Pacific Command, which oversees military forces in the Asia-Pacific region, said that the test highlighted "the threat that North Korea's illicit weapons programme poses to its neighbours and the international community.
Pyongyang is banned from testing ballistic missiles, considered threatening weapons, under UN Security Council resolutions.
You May Also Like
Farooq Qaiser alias Uncle Sargam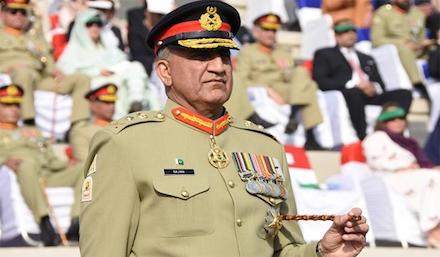 Army Chief General Qamar Javed Bajwa
Foreign Minister Shah Mahmood Qureshi says an emergency session