NEW YORK: Prominent international daily the New York Times (NYT) has criticized Indian government's continuous crackdown on freedom of speech and dissent.         

In an article, the paper refers to international reports that say freedom of speech in India has declined for a third consecutive year.               
The paper also criticizes the arrest of a young activist Disha Ravi for distributing a 'tool kit' to garner support for farmers protesting against the new farm laws.                                                                                  
It writes that Modi led BJP government has resorted to blocking internet and stifling fundamental freedoms in response to its contentious policies against Muslims and actions in Indian Illegally Occupied Jammu and Kashmir.                         
You May Also Like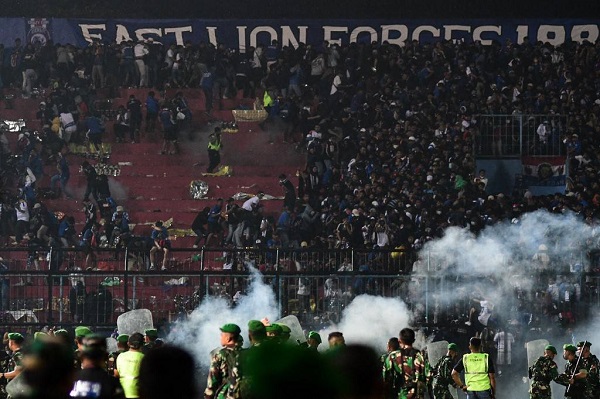 MALANG: Indonesia's police chief on Thursday said six people had been charged over a football stadium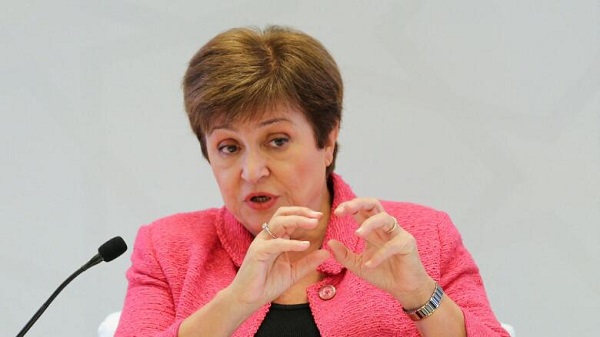 WASHINGTON: IMF chief Kristalina Georgieva urged global policymakers on Thursday to take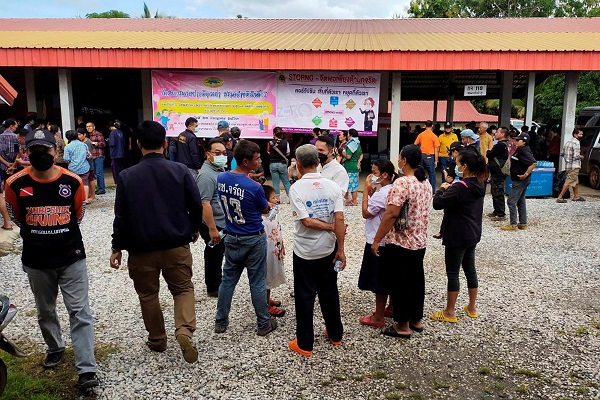 BANGKOK: Thai government buildings flew flags at half mast on Friday to mourn the death