Officials to be dismissed if duration of loadshedding exceeded two hours a day: Shehbaz Sharif
ISLAMABAD: Prime Minister Shehbaz Sharif Saturday warned the top officials of the power ministry that they would be dismissed from service if the duration of loadshedding exceeded two hours a day.
The PM had convened an emergency meeting to deliberate on reasons behind the power outages across the country and the measures taken to overcome the problem. Ministers and top officials of the Power Division concerned attended the huddle.
PM Shehbaz Sharif reprimanded the ministers and officials concerned over the ongoing prolonged loadshedding amid the sweltering weather in the country. The power officials faced the prime minister's anger when they told him that only two hours of loadshedding was being observed in the country.
"Over 10 hours of loadshedding is being carried out on a daily basis across the country. I am not ready to buy your lies," replied the prime minister.
"Loadshedding for more than two hours is not acceptable. Do whatever you want," PM Shehbaz directed the officials.
Rejecting the explanations, the prime minister directed the ministers and officials to help people get rid of the trouble. "People need relief from loadshedding," the PM said, adding that there would be no compromise on it. He directed the ministers and officials concerned to make short-, mid- and long-term plans to overcome the problem of power shortage once and for all.
The PM sought an emergency plan for reduction in electricity loadshedding within 24 hours. Minister for Information and Broadcasting said in a statement that the PM directed a committee comprising ministers for Energy, Petroleum and Finance to present a practicable plan. The PM asked the committee to ensure gradual reduction in loadshedding. The ministers and officials apprised the PM of overall energy situation and hurdles in meeting electricity shortages for domestic and industrial consumers.
"There should be a balance in supply of electricity to domestic and industrial consumers," the information minister quoted the premier as having said, and added that the plan should be implemented in a way that consumers see an improvement in electricity supply.
You May Also Like
KABUL: Taliban fighters beat women protesters and fired into the air on Saturday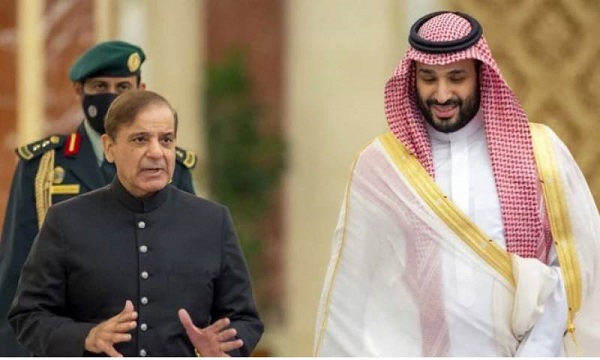 RIYADH: Saudi Arabia plans to renew its $3 billion deposit in assistance to Pakistan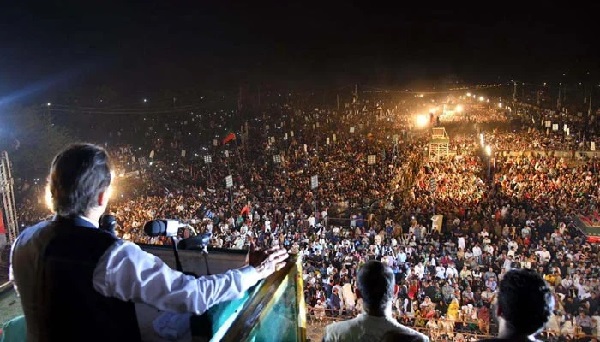 LAHORE: PTI chief Imran Khan on Saturday said he was not "anti-American"