ISLAMABAD: The optional self-registration will be followed from March 1 by a month-long collection of details by more than 120,000 enumerators using tablets and mobiles, which organisers say will make the process more accurate, transparent and credible.
From the United States to Estonia, countries around the world are digitising their population count to streamline the process, improve accuracy, and rein in cost increases.
Electoral seats in parliament, as well as funding for basic services like schools and hospitals, are assigned using population density data. Previous exercises have been marred by allegations of miscount and exclusion of some groups.
Rights activists said the new digital process should be made as accessible as possible to include previously excluded or undercounted groups such as transgender people and ethnic minorities.
Transgender people were counted for the first time in the last census in 2017, which identified only 10,418 transgender people out of a population of nearly 208 million — later putting their count at more than 21,000 — a gross underestimate of the size of the community, campaigners said.
Authorities say the new digital exercise will make it easier to flag and fix anomalies.
"The digital census will ensure transparency and involvement of provinces in conduct and monitoring of the census thus paving the way for credible results," said Planning Minister Ahsan Iqbal who is overseeing the census.
"For one month, 126,000 enumerators wearing green jackets will count every person across Pakistan, border or interior, through secured tablets," he told the Thomson Reuters Foundation from Islamabad.
Muhammad Sarwar Gondal, a spokesperson for the Pakistan Bureau of Statistics (PBS) who is leading the digital census exercise, said its benefits include reliable data, real-time monitoring and complete coverage of remote areas.
"To remove issues faced in the previous census, we have a 24-hour complaint management system," he added.
Provinces will automatically get disaggregated information on gender, employment and migration, among other indicators, said chief PBS statistician Naeemuz Zafar.
"So it will be an effective tool for planning socio-economic activity because it will clearly show the access and deprivation picture," he said. "It will be a sea change enabling so many, including the homeless, the seasonal workers and nomads."
You May Also Like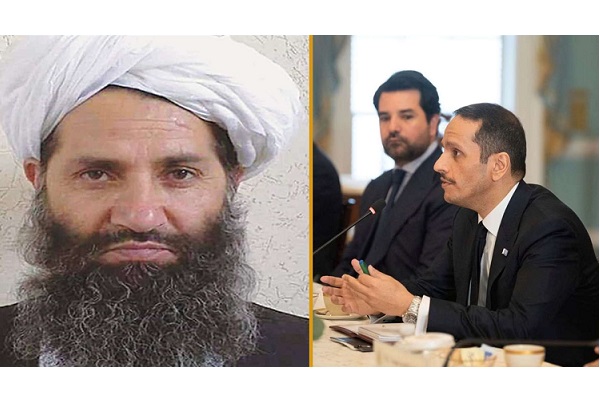 WASHINGTON: The Qatari prime minister held secret talks with the supreme leader of the Taliban this month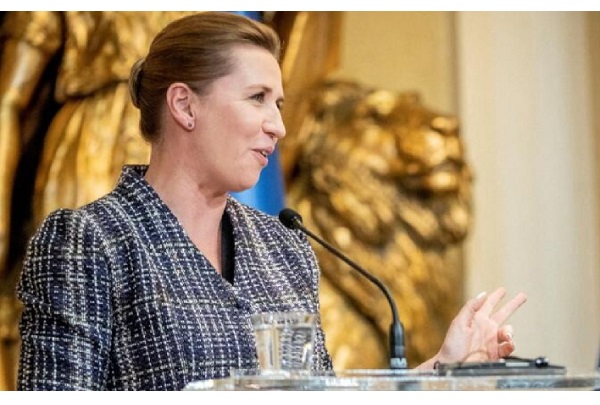 COPENHAGEN: Danish Prime Minister Mette Frederiksen on Wednesday delivered a speech to parliament partly
NEW YORK: New York is gradually going down partly because of the weight of the skyscrapers that make the concrete