ISLAMABAD: More than ninety two percent of Covid-19 patients have recovered in Pakistan.
According to the latest statistics, out of 286, 674 cases, 264,060 patients have recovered from the disease. With this there are now 16,475 active cases in the country.
Over the last twenty-four hours, 753 new coronavirus cases came to the surface across the country with ten new deaths reported.
You May Also Like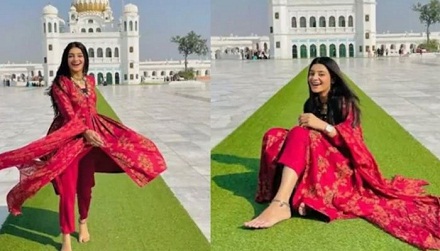 India on Tuesday summoned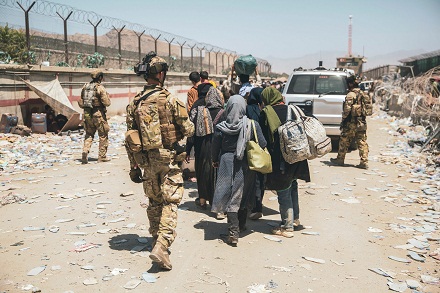 The Taliban executed dozens of members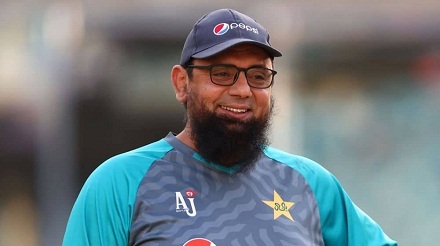 Saqlain Mushtaq will continue as an interim