TORKHAM: Pakistan closed the Khyber Pass border crossing with Afghanistan for 10 hours on Wednesday after mortar bombs landed in the Pakistani territory from across the border. However, no causality was reported in the incident.
The Torkham crossing, through which thousands of vehicles pass every week, is the main trade link between the uneasy neighbours. Exchanges of fire across the border, which Afghanistan has never recognized, are common. But an Afghan official denied that Afghan forces had fired into Pakistan.
"Two mortar shells fired from Afghanistan landed in a deserted Torkham bordering area in Pakistan at 07:15 am on Wednesday," a security official said, adding that due to early hours, no human loss was caused. Soon after the incident, security forces personnel rushed to the spot, cordoned off the area and collected evidences from the site for investigation, the official said.
Hundreds of vehicles that had been stuck on both sides began moving across the border at 2: 30pm when the crossing was reopened.
A Pakistani official said mortar bombs fired from Afghanistan landed in Pakistani territory. "The border is closed for investigation purposes," Deputy Commissioner Mahmood Aslam Wazir said.
You May Also Like
ISLAMABAD: The government has, once again, decided to shut markets and commercial centres by 8pm daily
ISLAMABAD: PTI Vice Chairman Shah Mehmood Qureshi was granted freedom by the Lahore High Court on Tuesday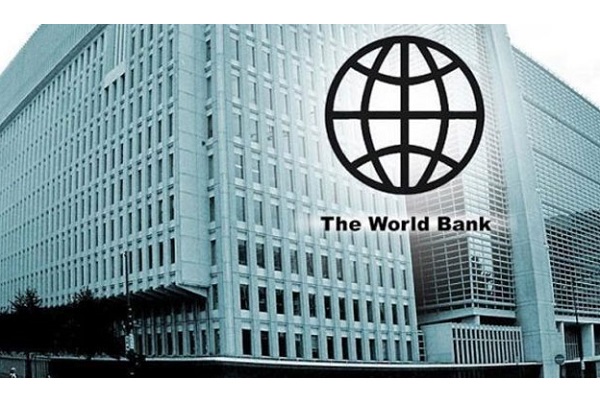 ISLAMABAD: The World Bank has projected Pakistan's economy to grow by two per cent in the next fiscal year,