Pakistan has completed its presidency of the UN Economic and Social Council after leading the 54-member body amidst the deadly coronavirus pandemic that created the greatest economic and social crisis around the world.
Pakistan's Permanent Representative to the United Nations Munir Akram handed over the presidency to Botswana's Ambassador Collen Vixen Kelapile at a ceremony in New York.
In his remarks on this occasion, Ambassador Akram said the developing world has yet to find the financing needs to recover from the recession and economic downturn triggered by the pandemic.
He said the promises of vaccine unity and larger concessional funds must be fulfilled on an emergency basis.
You May Also Like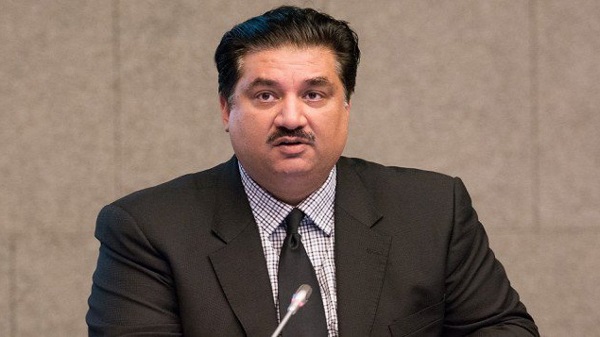 ISLAMABAD: The 969-megawatt Neelum-Jhelum hydro­power project, completed at
NEW DEHLI: India's aviation regulator has issued a warning notice to airline SpiceJet after a review of recent incidents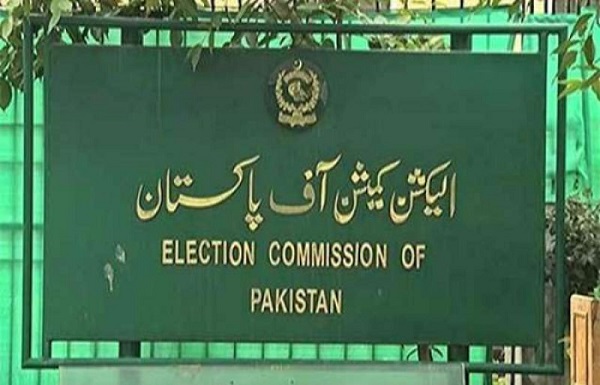 LAHORE: The Election Commission of Pakistan (ECP) on Wednesday notified five Punjab Assembly legislators