ISLAMABAD: The Foreign Office on Wednesday gave a shut-up call to Afghan-American, former special US envoy for Afghanistan, Zalmay Khalilzad, who clearly interfered in Pakistan's internal politics, suggesting through Tweets that "sequential cannibalizing of its leaders through jailing, executions, assassinations, etc. is the wrong path. Arresting Imran Khan will only deepen the crisis. "
"Pakistan does not need lectures or unsolicited advice from anyone on how to cope with the challenges we face today. As a resilient nation, we will come out stronger from the present difficult situation," said the FO spokeswoman.
The former ambassador had called for setting a date for national elections in early June to avert a meltdown because Pakistan faces political, economic, and security challenges and, despite great potential, is underperforming and falling far behind its arch-rival India.
Meanwhile, the 446-page document revealing who benefited from the Toshakhana gifts in the past 20 years continues to be the talk of the town, showing the greed of Pakistani rulers, both from the civil and military elite including members of the bureaucracy. On Wednesday, a clarification came from the FO spokeswoman, who issued a statement regarding reports of Foreign Minister Bilawal Bhutto Zardari taking home gifts, saying that the minister did not retain any gifts. These gifts are given by foreign world capitals and organisations to Pakistani dignitaries when they travel there.
"The foreign minister did not retain any gift and deposited all in Toshakhana of the Cabinet Division, in compliance with the government policy," she said, adding that some gifts were returned to Bilawal according to rules. "However, some gifts that were assessed by the Cabinet Division to be of value less than Rs30,000 were returned to him in accordance with the laid-down procedure," she said. So far, the Foreign Office has not made any statement or clarification about Hina Rabbani Khar or other senior officials of the ministry in this regard.
You May Also Like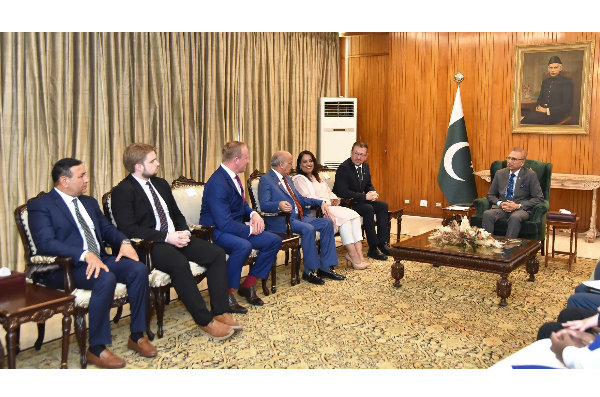 ISLAMABAD: President Dr Arif Alvi has said that India is involved in the genocide of Muslims, persecution and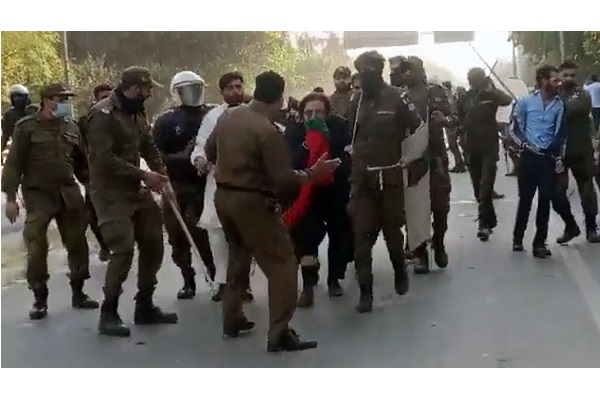 LAHORE: The PTI chairman and over 900 other party leaders and activists nominated in the May 9 cases have been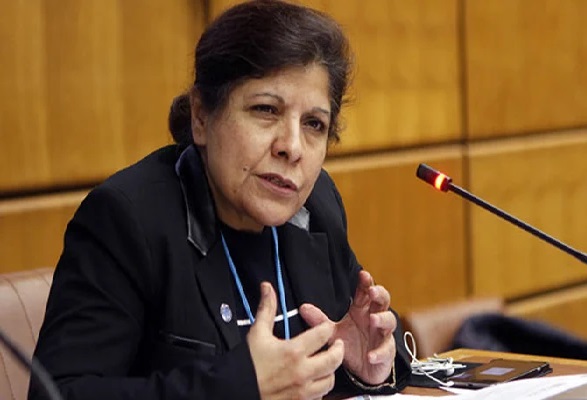 ISLAMABAD: Pakistan is seeking around $11bn in bilateral support from China and Saudi Arabia as the caretakers push