NEW DELHI: Indian Foreign Minister Subrahmanyam Jaishan­kar has said that Pakistan's future will be largely determined by its own actions and choices and it is for Islamabad to find a way out of its economic troubles.
"I think Pakistan's future is largely determined by Pakistan's actions and by Pakistan's choices. Nobody reaches a difficult situation suddenly and without cause. It is for them to find a way out. Our relationship today is not one where we can be relevant directly to that process," Jaishankar said in an interview broadcast on Tuesday by the Indian news agency ANI.
His remarks came as Pakistan is trying to revive a stalled IMF loan programme amid economic turmoil.
"If I were, for example, to compare it to Sri Lanka, it is a very different relationship. With Sri Lanka still, there is a lot of goodwill in this country. There is naturally neighbours' concerns and worry but there is also a feeling look we have to help them to get through this. Tomorrow if something happens to some other neighbours that would be the case as well. But you know what the sentiment is there in the country for Pakistan," Jaishankar said.
He said India had good ties with major global powers barring China, which he said had violated border management agreements, a Reuters report said, quoting ANI.
"India's relationship with major powers is good. China is an exception because it violated agreements…has a posture at the border as a result we have a counter posture," he said, referring to India's military mobilisation and investment in border infrastructure.
India is set to host a meeting of foreign ministers of G-20 on March 1-2. Senior Chin­ese government officials are due to attend.
You May Also Like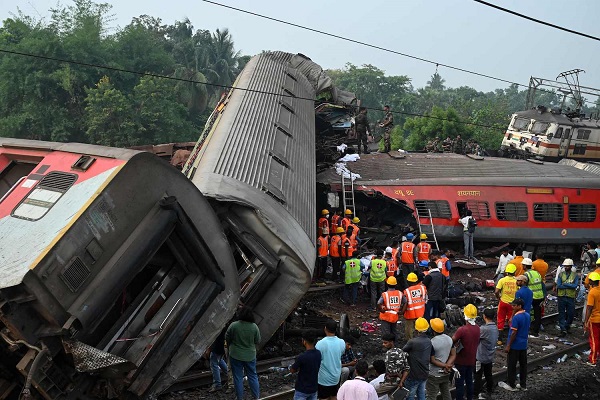 ODISHA: The death toll from the collision of two Indian passenger trains in Odisha state has surged to 288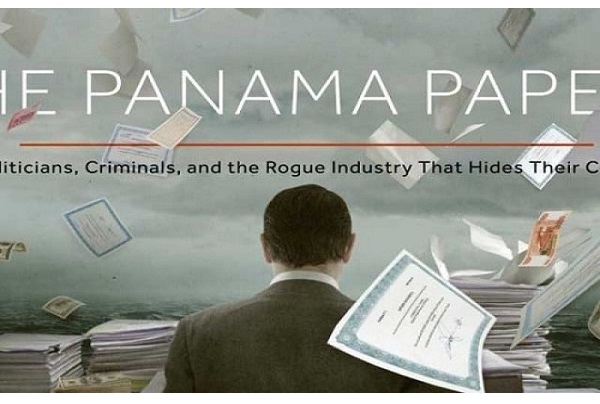 ISLAMABAD: The Supreme Court is expected to take up on June 9 a Jamaat-i-Islami (JI) petition seeking directions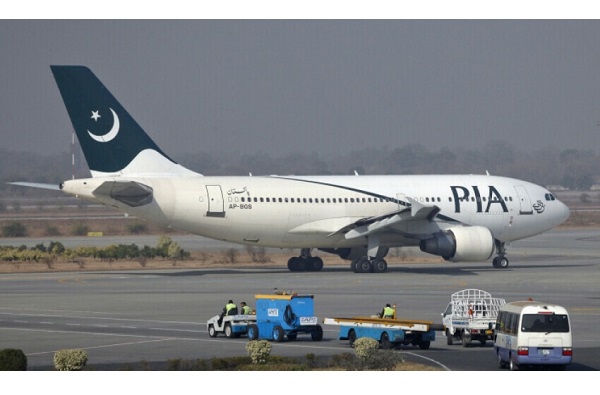 RAWALPINDI: A Pakistan International Airlines (PIA) aircraft, which was stopped at Kuala Lumpur International Airport