ISLAMABAD: Pakistan's generators produced more power than was required on Monday, causing voltage fluctuations that culminated in a system collapse that plunged 220 million people into darkness, an internal government document reviewed by Reuters showed.
Complete grid failures are rare, and operators of modern grids count local shocks from integration of renewable energy as their primary challenge.
The blackout was triggered by the power grid's frequency rising to 50.75 hertz (hz) early on Monday, causing severe voltage fluctuations in transmission lines in the south, according to the internal note.
Grid operators attempt to keep the frequency of the grid stable at 50hz, with deviations over 0.05hz typically considered abnormal. The frequency of the grid was already 50.30hz moments before the incident, according to the note.
A satellite image shows before and after in Islamabad following a country-wide power breakdown on January 23, 2023. — Reuters
The severe frequency fluctuations in the transmission lines caused it to trip, Sajjad Akthar, general manager at state-run National Transmission and Despatch Company (NTDC) wrote in the note drafted on Tuesday. "Transmission lines tripped, which resulted in isolation of north and south system," Mr Akthar said in the note.
The energy ministry did not respond to a request for comment. The note did not mention why supply overshot demand.
About 11.35 gigawatts (GW) of power plants were in operation across the country when the transmission lines tripped and separated the northern and southern grid, the note read.
However, demand potentially far exceeded supply in the northern grid after the isolation, as most power generators were located in the south.
You May Also Like
ISLAMABAD: The government has, once again, decided to shut markets and commercial centres by 8pm daily
ISLAMABAD: PTI Vice Chairman Shah Mehmood Qureshi was granted freedom by the Lahore High Court on Tuesday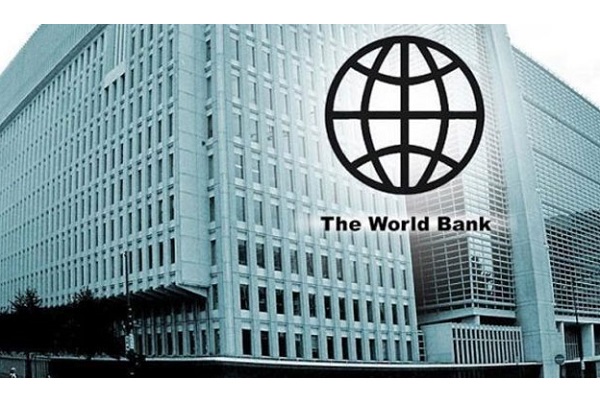 ISLAMABAD: The World Bank has projected Pakistan's economy to grow by two per cent in the next fiscal year,