ISLAMABAD: Pakistan and Hungary  signed a Convention for the Avoidance of Double Taxation and the Prevention of Fiscal Evasion with respect to taxes on income.
The convention was singed in Islamabad by Hungarian Ambassador to Pakistan Istvan Szabo and Dr Muhammad Ashfaq Ahmed, Member (Inland Revenue Operations) /Additional Secretary.
The organization for Economic Cooperation and Development (OECD) had approved changes in the Article on Exchange of Information in July 2012 to include provisions concerning cooperation between the tax administrations of the two contracting states.
The present article embodies the rules under which information may be exchanged to the widest possible extent to include taxes other than the income tax.
You May Also Like
BEIRUT: In Lebanon, Prime Minister designate
NEW YORK: Malaysian Prime Minister Muhyiddin Yassin on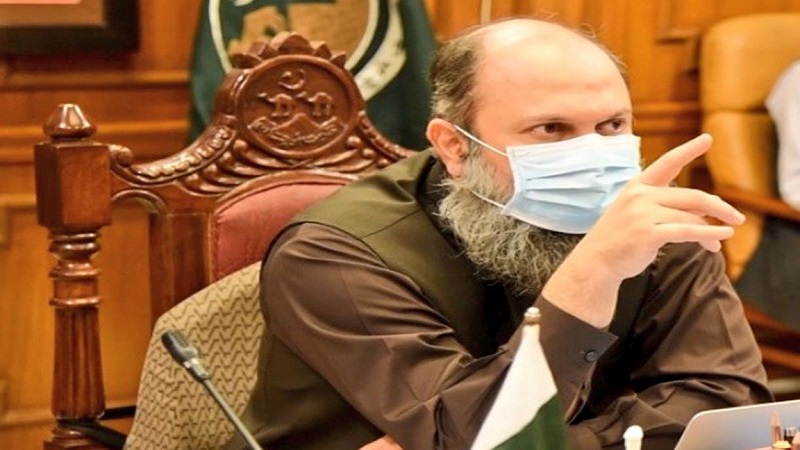 QUETTA: Balochistan Chief Minister Jam Kamal