Pakistan launches efforts to roll out national adaption plan to fight climate vulnerability: Amin
ISLAMABAD: Special Assistant to the Prime Minister on Climate Change, Malik Amin Aslam has said that a process has been initiated for rolling out a viable national adaptation plan for boosting the countries climate resilience.
Speaking at an online Project Inception Workshop, he said the process include the Ten Billion Trees Tsunami Plantation Program, the Ecosystem Restoration Fund, and the Recharge Pakistan initiative.
The Special Assistant expressed the hope that country's national adaptation plan, to be formed in consultation with relevant national and international stakeholders, will help reduce the country's vulnerabilities to climate impacts.
You May Also Like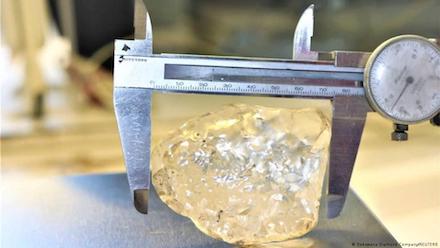 President Joe Biden and Turkish President Tayyip Erdogan
Nadal, who reached the French Open semifinals last week