ISLAMABAD: Federal Minister for Power Engineer Khurram Dastgir said that Pakistan was on the verge of striking a deal with the IMF as both parties had reached a consensus on all issues.
With an economy of $350 billion, Pakistan is looking to the IMF for a key instalment of $1.1 billion to avoid defaulting. The Fund has identified a bigger gap of around Rs900 billion, or 1% of the gross domestic product (GDP), which represents a significant barrier to reaching a staff-level agreement.
The IMF team has been in Islamabad for the last few days for talks with the Pakistani authorities. Following technical-level negotiations between Pakistan and the IMF's negotiation team led by Nathan Porter, the two sides will start policy-level negotiations today (Tuesday). The lender has imposed strict conditions on Pakistan in various fields.
Federal minister said that the IMF team had not demanded the government to slash its defence budget. "Instead, they [the IMF) sought the energy division to make its losses peter out."
The IMF had also called upon the country to cut down line losses of electricity in the country's northern, southern and western areas, he added.
The minister further stated that the international lender had made it clear to Pakistan that the country would have to set its house in order amid the prevalent economic turmoil. He said Pakistan would have to enhance its tax revenues and reduce losses.
Dastgir said the international powers were not willing to show Pakistan lenience since the US withdrew from Afghanistan.
Things to remain tight for a while: Miftah
On Sunday, former finance minister Miftah Ismail had said that Pakistan would remain in a tight spot for some time but had a chance to still survive.
"Things will be tight for a while but we can get enough loans for now that we will get some room," Ismail had said, while replying to a question asked by The News during a question and answer session on Twitter.
Replying to another question regarding the economic damage caused due to the delay in the resumption of the bailout programme, Miftah had said that Pakistan had lost credibility in the eyes of international players, which was "very costly".
You May Also Like
WASHINGTON: At least 23 people were killed as a devastating tornado ripped across the southern US state of Mississippi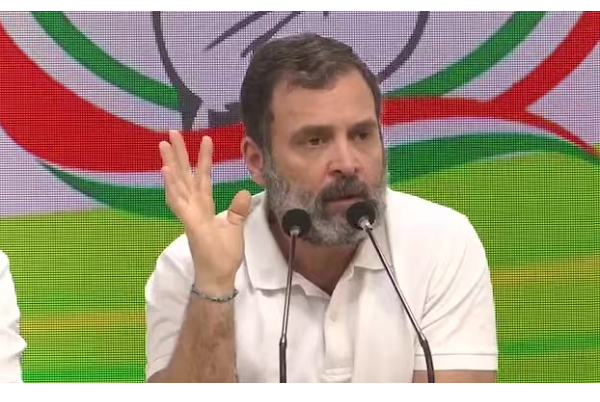 NEW DELHI: Top Indian opposition figure Rahul Gandhi said Saturday he would keep fighting for democracy
WASHINGTON: Nadia Kahf made history when she took oath in New Jersey this week as the first judge