ISLAMABAD: Sh. Rashid Ahmad, said that Prime Minister Imran Khan had allowed to "partially resume train service from May 20 on the condition that the SOPs are strictly followed as country has yet to  overcome the challenge of coronavirus.
Nearly 7,000 police officers have been deployed at Karachi, Lahore, Multan, Rawalpindi, Peshawar, and Quetta stations and an emergency has been imposed. Police officials would ensure only people with tickets enter stations and divisional head would be held responsible in case of violation of the SOPs and strict action would be taken against them, Minsiter said.
He said a rehearsal had been scheduled for today (Tuesday) at all the stations.
"If the conditions remain stable during the current month, all train services will be resumed across the country from June 1st," said Sheikh Rashid Ahmad.

He said that he would also review the situation at other train stations as well to "ensure" that the SOPs and other safety measures were being followed and would visit Peshawar on May 19th to review the measures taken and would see off the green line train. 
Minister thanked Lt Gen Muhammad Afzal - NDMA chairman, Mr. Asad Umar - Federal Minister for Planning and Development and Mr. Hafeez Shaikh - Advisor to Prime Minister on Finance and Revenue for their help in resuming the train service. We suffered a loss of Rs5 billion per month due to the closure of train services yet have not increased the fares, he said.
 
You May Also Like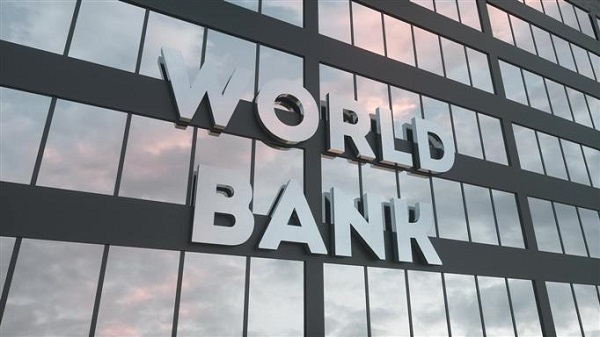 ISLAMABAD: Pakistan is expected to spend $2 billion of the World Bank funds meant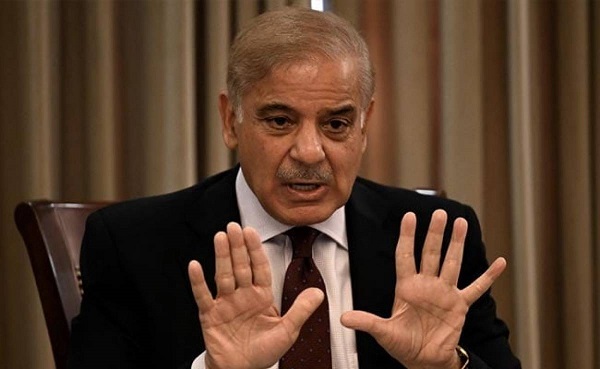 UNITED NATIONS: Pakistan has robust and transparent mechanisms in place to ensure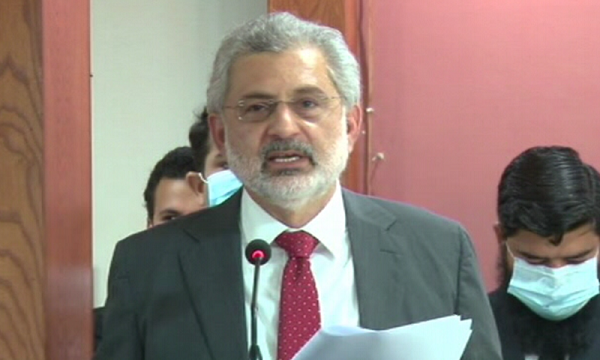 ISLAMABAD: Senior Puisne Judge of the Supreme Court Justice Qazi Faez Isa has expressed