ISLAMABAD: The Pakistan rupee on Friday recovered against the US dollar, with analysts attributing it to expectations that the government would reach an agreement with the International Monetary Fund (IMF).
The local currency was changing hands at Rs275 per dollar in the interbank market at 11am, an appreciation of Rs10.9 from yesterday's close of Rs285.09, data shared by the Exchange Companies Association of Pakistan (Ecap) showed.
Saad Bin Naseer, director of financial data and analytics portal Mettis Global said that after the rupee's fall yesterday, a sense of panic prevailed in the market and people thought that the IMF programme won't be completed.
"Nobody was ready to sell dollars. In the black market, the greenback was being sold at Rs290-295," he said. "Even banks were quoting the rates against the payments."
However, Naseer continued, the announcement of the monetary policy and the 300 basis point increase in interest rates indicated that the government was serious about the IMF programme.
He hoped that the agreement with the global lender will be signed within this week. "Once that happens, you will see that the dollar, which is overvalued right now, will come down to Rs260 or below," Naseer added.
Zafar Paracha, secretary general of the Exchange Companies Association of Pakistan (Ecap), said that the rupee's recovery was expected.
"It was one of the conditions put forward by the IMF to trade dollar at the current Afghan trade rate," he said. "The grey market cannot be openly named but it was formed because of the government's policies."
Paracha said that the government imposed restrictions on foreign exchange, and as a result, the trade shifted to the grey market.
He also stated that market players wanted to invest money in Pakistan's T-bills at 20 to 22 per cent and they played a "major role" in hyping the dollar rate.
Paracha further said that market players had turned the dollar and rupee into a "ping pong", emphasising that this wasn't acceptable anywhere in the world.
He also said that the government needed to rectify its policies as far as smuggling across the borders was concerned.
You May Also Like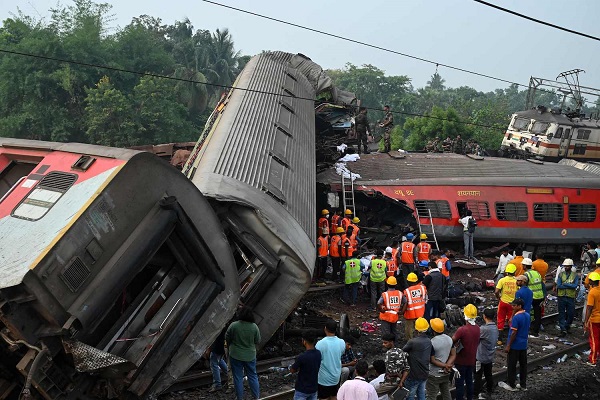 ODISHA: The death toll from the collision of two Indian passenger trains in Odisha state has surged to 288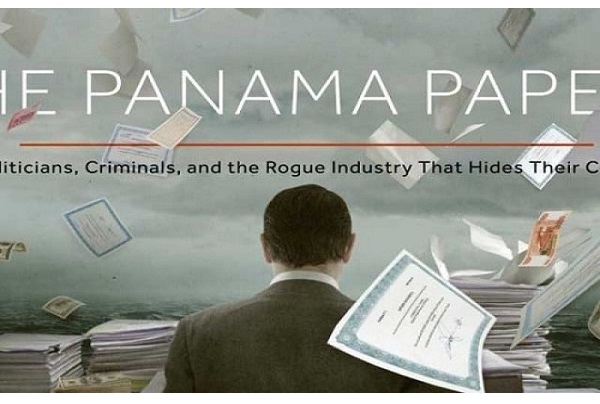 ISLAMABAD: The Supreme Court is expected to take up on June 9 a Jamaat-i-Islami (JI) petition seeking directions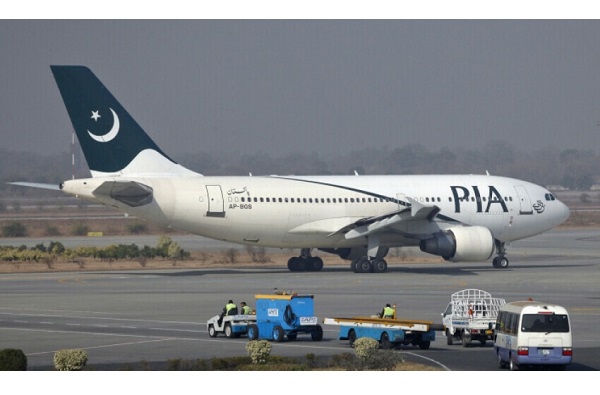 RAWALPINDI: A Pakistan International Airlines (PIA) aircraft, which was stopped at Kuala Lumpur International Airport