BALOCHISTAN: Pakistan started fencing certain areas of the border in May last year. 

The 900 km border begins at the Koh-i-Malik Salih mountain and ends at Gwadar Bay in the Gulf of Oman. It passes through a diverse landscape of mountain ridges, seasonal streams and rivers, and is notorious for human trafficking, smuggling and cross-border militancy.

Earlier Pakistan's Economic Coordination Committee (ECC) on Monday approved 3 billion rupees ($18.6 million) in additional funds for the fencing of its border with Iran.
Pakistan sealed the border on Feb. 24 after Tehran confirmed coronavirus-related deaths.
You May Also Like
CHAGAI: The railway service between Pakistan and Iran has been completely restored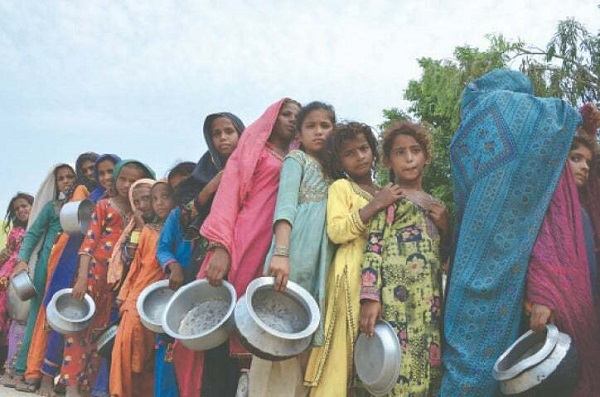 ISLAMABAD: The Food and Agricul­ture Organisation (FAO) of the United Nations has warned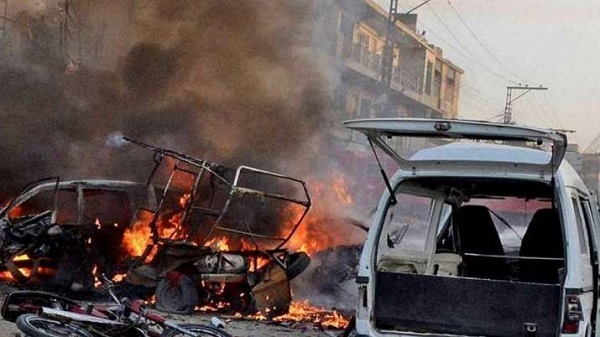 QUETTA: One person was killed and 25 others were injured, 12 of them seriously, in a bomb