WASHINGTON: The International Monetary Fund (IMF) on Thursday sent a strong signal to Pakistan to keep the Fund away from its domestic politics and reminded the government that the decision to hold or not hold elections "rests solely with Pakistan's institutions".
Earlier this week, the IMF also dismissed claims that the global lender wanted Pakistan to review its nuclear program to qualify for the renewal of a loan package. Talks between Pakistan and the IMF over an extended fund facility (EFF) have been stalled for months, although more than once they came close to finalising it.
The IMF statement came a day after the Election Commission of Pakistan (ECP) decided to put off Punjab Assembly elections by more than five months, citing financial and security constraints.
The latest reminder that the Fund does not interfere in a borrower's internal politics followed an official statement, indicating that the IMF programme also required the national and provincial elections to be postponed.
According to the statement, the finance secretary had told the Election Commission that the lender had "set specific targets for the maintenance of fiscal discipline and deficit, and it would be difficult for the government to release funds for elections" without missing those targets.
On Thursday, IMF's resident representative in Islamabad, Esther Perez Ruiz issued a terse statement, reminding Pakistani rulers that "decisions regarding the constitutionality, feasibility and timing of the provincial and general elections rest solely with Pakistan's institutions."
She made it clear that "there's no requirement under Pakistan's EFF-supported program which could interfere with Pakistan's ability to undertake constitutional activities."
The IMF, she said, "sets aggregate general targets (aggregating across federal and provincial government levels) and within these there is fiscal space to allocate or reprioritise spending/or raise additional revenues to ensure constitutional activities can take place as required."
Later, in response to a VOA journalist, Ms Ruiz said the authorities have noted substantial progress towards policies to underpin the ninth EFF review. "At this point, ensuring there is sufficient financing to support the authorities in the implementation of their policy agenda is the paramount priority. A staff-level agreement will follow once the few remaining points, including the authorities' recently announced fuel subsidy scheme, are closed."
You May Also Like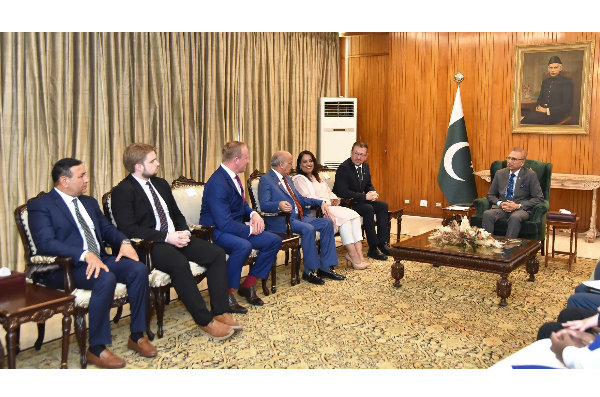 ISLAMABAD: President Dr Arif Alvi has said that India is involved in the genocide of Muslims, persecution and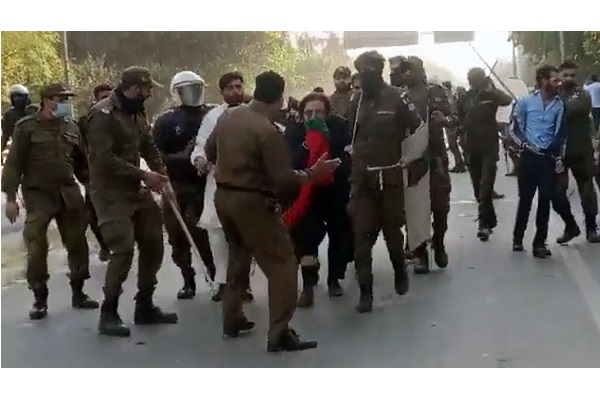 LAHORE: The PTI chairman and over 900 other party leaders and activists nominated in the May 9 cases have been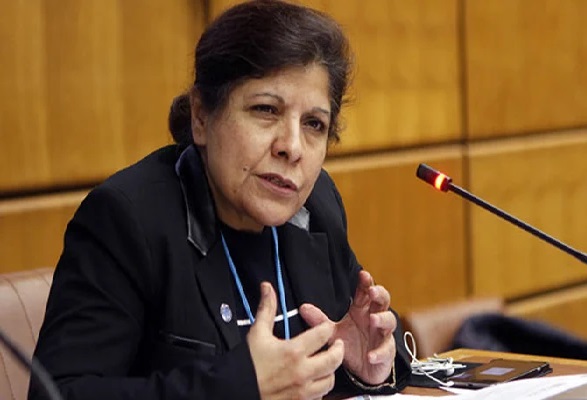 ISLAMABAD: Pakistan is seeking around $11bn in bilateral support from China and Saudi Arabia as the caretakers push