Pakistan and United Arab Emirates have reiterated their mutual commitment to further expand and diversify special bilateral relations.
The commitment was expressed during a Telephonic conversation between Prime Minister Shehbaz Sharif and President of the United Arab Emirates Sheikh Mohamed bin Zayed Al Nahyan.
The Prime Minister thanked the President of the UAE for the financial and material support to Pakistan after the recent devastation caused by climate induced floods in Pakistan. 
The Prime Minister briefed UAE President on the upcoming International Conference on Resilient Pakistan, to be held in Geneva on 9 of this month and solicited His Highness support for High level participation from the UAE. 
Sheikh Mohamed bin Zayed Al Nahyan expressed UAE's whole hearted support for the initiatives to strengthen Pakistan's climate resilience which is the main agenda of the Conference.
The Prime Minister reiterated invitation to the UAE President for a visit to Pakistan.
Pakistan and the UAE enjoy close fraternal ties for five decades that are rooted firmly in common belief and shared values and culture. The UAE is Pakistan's largest trading partner in the Middle East and a major source of investments.
You May Also Like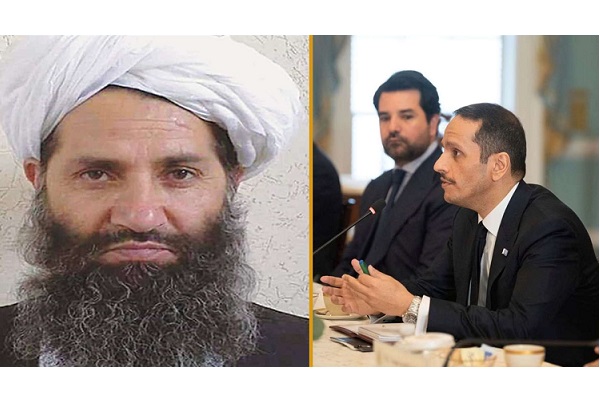 WASHINGTON: The Qatari prime minister held secret talks with the supreme leader of the Taliban this month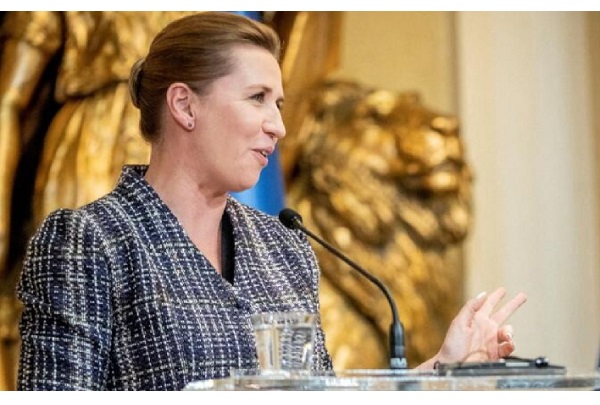 COPENHAGEN: Danish Prime Minister Mette Frederiksen on Wednesday delivered a speech to parliament partly
NEW YORK: New York is gradually going down partly because of the weight of the skyscrapers that make the concrete