WASHINGTON: Hundreds of Pakistani Americans gathered outside the White House on Sunday, ignoring freezing cold and biting winds, to demand an end to the government's actions against Imran Khan.
"We are here to draw attention to the deteriorating human rights situation and the threat to democracy in Pakistan," said Junaid Bashir, a senior PTI leader in Virginia. "We want the government to immediately stop intimidating Imran Khan."
Akbar Chaudhary, who has been working with Mr Khan since the 1990s, said the present set of rulers in Islamabad is a "threat to Pakistan and they must be removed now".
Kamran Rizvi, a PPP stalwart, said he had to "speak up" as "it would be criminal" not to condemn what has been happening there. "What we witnessed during the last few days is not politics. It's an attack on democracy and democratic values."
The protesters included a large number of women.
"The establishment must realise the mistake it is making," said PTI leader Khalid Tanvir.
Mazhar Lillah, also a PTI leader, added: "Now is the time for the establishment to accept civilian supremacy."
A statement distributed at the gathering urged the international community to take action by calling on the installed regime in Pakistan to immediately cease "violations" of fundamental human rights, stop "custodial torture" by security agencies, hold free and fair elections in Punjab and KP, cease victimisation of political opponents through arrests and false charges, withdraw all politically motivated cases, stop curtailing press freedom, cease subjecting peaceful protestors to police brutality and release all political workers being held in custody on frivolous and trumped-up charges, provide adequate security to Imran Khan, and hold those responsible for the atrocities accountable under the law.
You May Also Like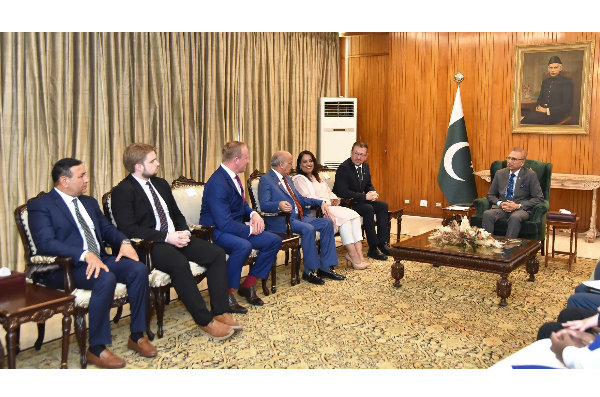 ISLAMABAD: President Dr Arif Alvi has said that India is involved in the genocide of Muslims, persecution and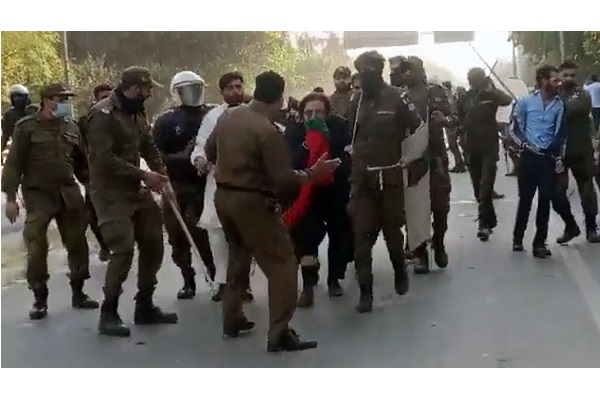 LAHORE: The PTI chairman and over 900 other party leaders and activists nominated in the May 9 cases have been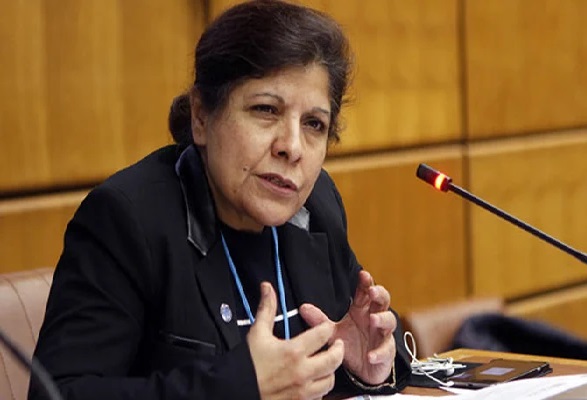 ISLAMABAD: Pakistan is seeking around $11bn in bilateral support from China and Saudi Arabia as the caretakers push