LAHORE: Pakistan Boxing Federation has announced to hold an Online Boxing Tournament, first of its kind? beginning.
The event will see shadow Boxing contests in three categories. The event kicks off and would run for 7 days.
Local Boxers and Asian Boxing Confederation has lauded Pakistan Boxing Federation's initiative. The Federation has already announced panel of match Referees and Officials.

A letter has also been written to the Kazakhstan Boxing Federation in this regard and at least five boxers will definitely be sent for training. In response to a question regarding boxing talent in the country, Col. Nasir Tung said that It is not a lack of talent but a lack of resources.
You May Also Like
Prime Minister Imran Khan Saturday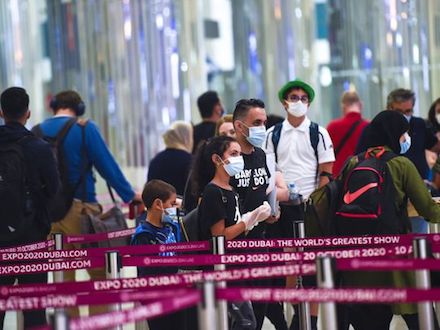 Dubai has allowed holders of UAE residency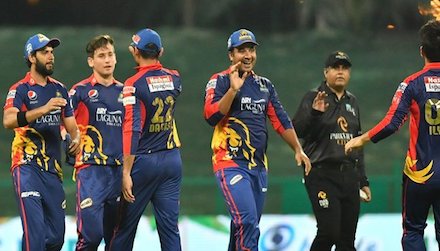 Karachi Kings are through to the play-offs