LAHORE: Encouraged by the government's decision to open educational institutions from 15 September, the Pakistan Cricket Board on Thursday evening decided to maximise the participation of the teenage cricketers and hold open trials for the selection of six U19 Cricket Association squads that will feature in the National One-Day Tournament from 13 October and National Three-Day Tournament from 5 November.
The open trials will now be held from 16-19 September at major cricket centres of all Cricket Associations and those who are born on or after 1 September 2001 will be eligible to appear.
To provide equal opportunities to all the players and avoid crowding at the venues, the local players will undergo trials on day one, while the teenagers arriving from outside the venues will attend trials on the second day.
You May Also Like
KARACHI: Popular television actress Sana Javed,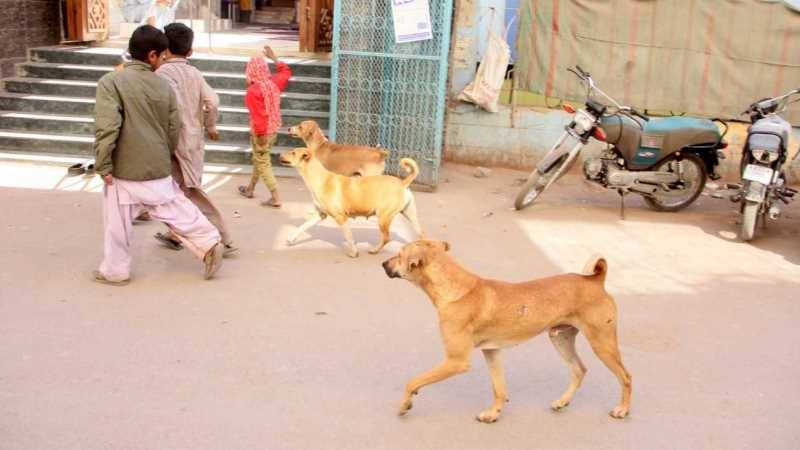 KARACHI: The Sindh High Court (SHC) said on Wednesday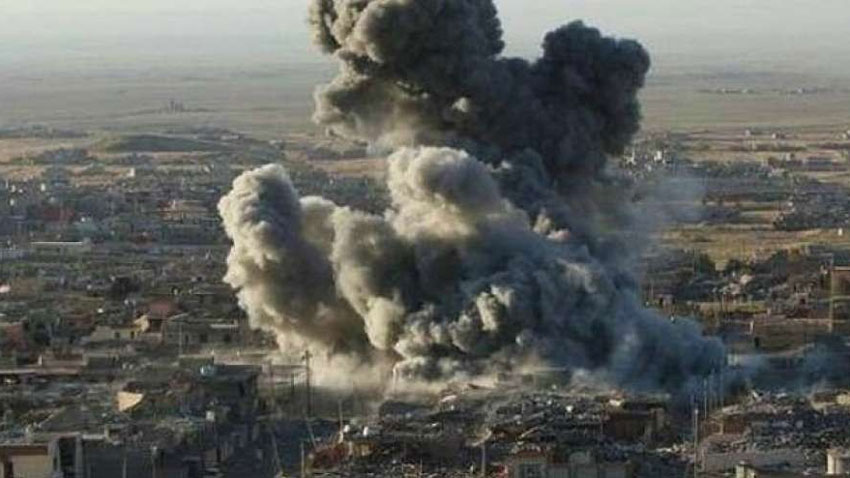 KABUL: In Afghanistan, 12 people were killed and eight