RAWALPINDI: A Pakistan International Airlines (PIA) aircraft, which was stopped at Kuala Lumpur International Airport on Tuesday over a legal dispute, took off for Islamabad at about 9:30pm on Friday, hours after the issue was resolved.
According to sources, the release of Boeing 777 came about after a local court set aside a previous decision and issued orders in favour of the national carrier to release the aircraft.
The plane, carrying AP-BMH as its registration number, was operated from Kuala Lumpur to Islamabad as a ferry flight with no passenger on board.
The court order said: "The ex parte injunction order dated May 26, 2023 is set aside; and the originating summons dated May 24, 2023 is stuck out with no order as to costs."
The aircraft's leasing company had approached the court with a claim that PIA owed it $4.5 million.
The claim had been disputed by the PIA, which stated that it owned the aircraft and the leasing company only owned one of the mounted engines.
PIA spokesman Abdullah Hafeez Khan confirmed that the aircraft stopped at Kuala Lumpur International Airport was released on Friday after a local court set aside the May 26, 2023, order.
 
You May Also Like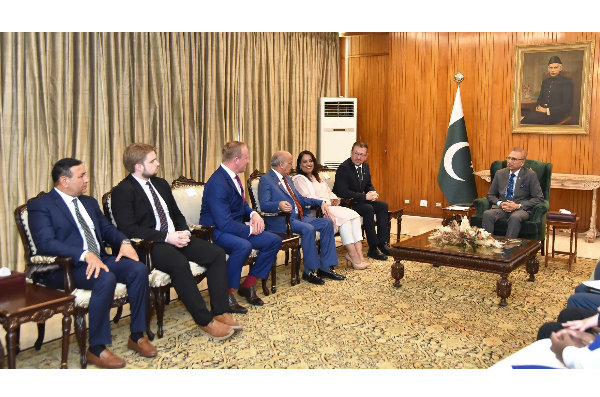 ISLAMABAD: President Dr Arif Alvi has said that India is involved in the genocide of Muslims, persecution and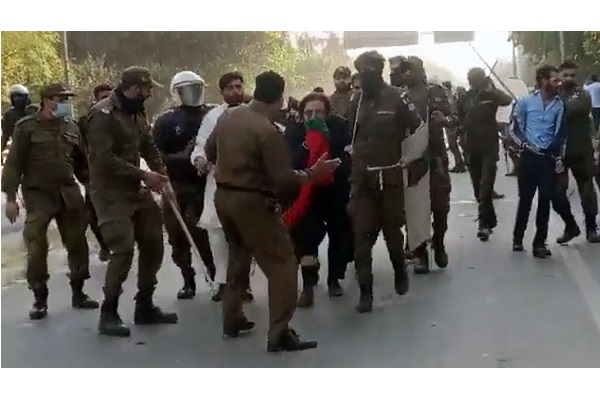 LAHORE: The PTI chairman and over 900 other party leaders and activists nominated in the May 9 cases have been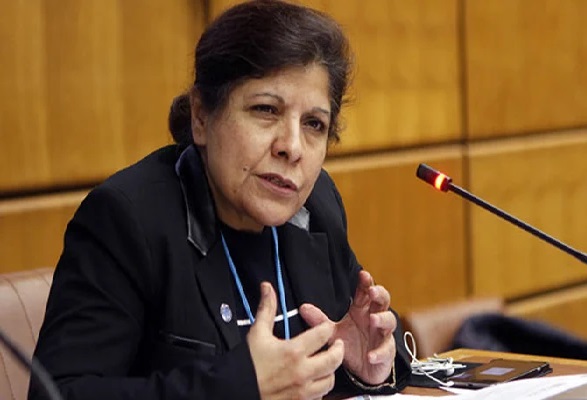 ISLAMABAD: Pakistan is seeking around $11bn in bilateral support from China and Saudi Arabia as the caretakers push