ISLAMABAD: Pakistan International Airlines (PIA) has announced a 10pc reduction in domestic flight fares for senior citizens who have been vaccinated against Covid-19.
A PIA spokesman said senior citizens (50 years and above) can get the discount on domestic flights after showing their Covid-19 vaccination certificate issued by Nadra. He said the reduced fare will be applicable immediately.
"PIA, in support of the vaccination drive will be offering 10pc discount on domestic tickets by showing the Nadra vaccination certificate," the spokesman said.
You May Also Like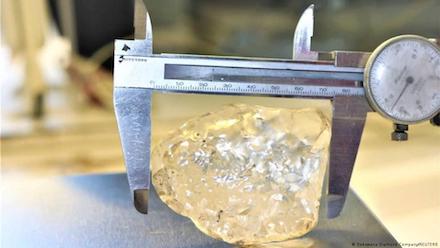 President Joe Biden and Turkish President Tayyip Erdogan
Nadal, who reached the French Open semifinals last week