LAHORE :  A Pakistan International Airlines (PIA) special flight has brought back stranded students in Wuhan due to the coronavirus to Pakistan.
As many as 274 students arrived in Pakistan and shifted to quarantine centers existed in different hotels for 48 hours after screening.
Students returning from Wuhan were medically examined thrice by the Chinese authorities and 16 students showing symptoms of fever were off-loaded from the flight.
According to the statement by Pakistan Embassy in Beijing , the returning students were studying in different universities of Hubei and Wuhan and continued staying in China after the outbreak of Covid-19 pandemic.
On return, the students were re-examined and tested by a medical team at the airport. Even before the flight, all students were checked for fever inside the plane.
You May Also Like
CHAGAI: The railway service between Pakistan and Iran has been completely restored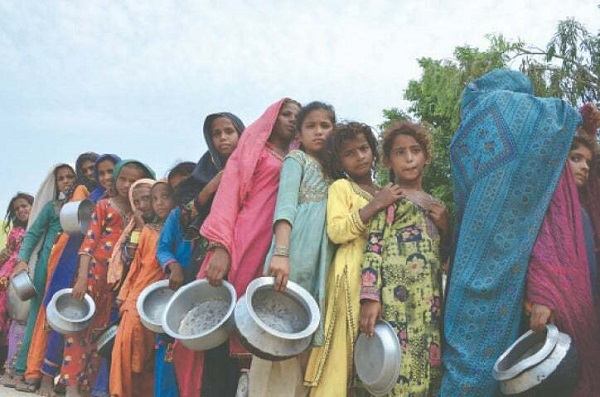 ISLAMABAD: The Food and Agricul­ture Organisation (FAO) of the United Nations has warned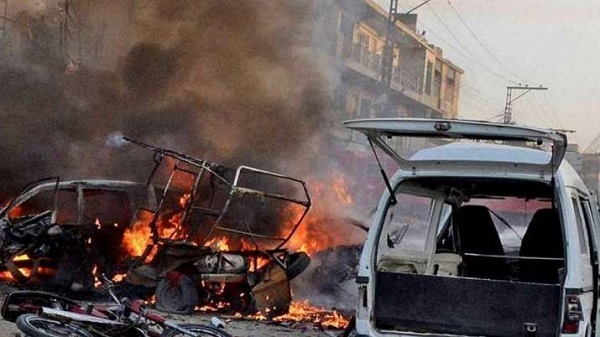 QUETTA: One person was killed and 25 others were injured, 12 of them seriously, in a bomb