Prime Minister Imran Khan has congratulated the nation on FBR's achievement of collecting 1395 billion rupees in the first quarter of current fiscal year against the target of 1,211 billion rupees.
In a tweet today (Friday), he said this represents a growth of thirty-eight percent in revenues over the same period last year.
Prime Minister Imran Khan says Federal Board of Revenue has successfully launched its Track and Trace System. In a tweet today, he said it will help boost additional revenue, digitise the economy, curb counterfeiting.
He said steps are being taken towards effective and transparent governance.
You May Also Like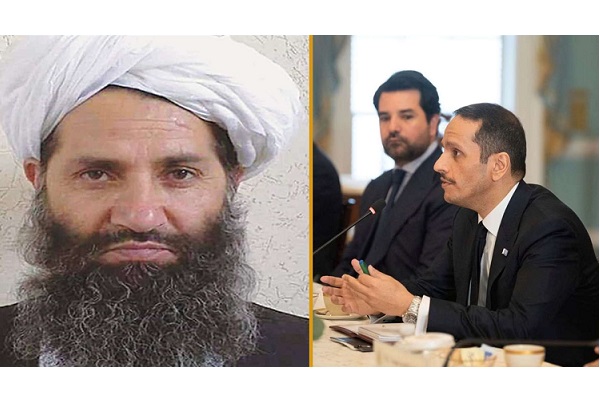 WASHINGTON: The Qatari prime minister held secret talks with the supreme leader of the Taliban this month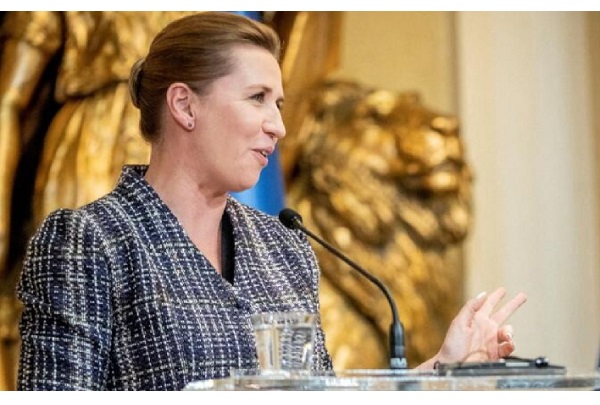 COPENHAGEN: Danish Prime Minister Mette Frederiksen on Wednesday delivered a speech to parliament partly
NEW YORK: New York is gradually going down partly because of the weight of the skyscrapers that make the concrete