Prime Minister Imran Khan has reaffirmed Pakistan's consistent support to a peaceful, stable and united Afghanistan.
Talking to US Special Envoy for Afghan Reconciliation Zalmay Khalilzad in Islamabad, he said Pakistan would remain closely engaged with the United States and other relevant countries for peace efforts in Afghanistan.
The Prime Minister said escalation of conflict and instability in Afghanistan is not in Pakistan's interest, as it would lead to serious challenges for us in areas of security and influx of refugees.
He said only a negotiated settlement would bring lasting peace and stability to Afghanistan and imposition of a government by force would not lead to resolution of the conflict.
During the meeting, the exchange of views covered the prevailing situation in Afghanistan and the need for expediting the Afghan peace process.
You May Also Like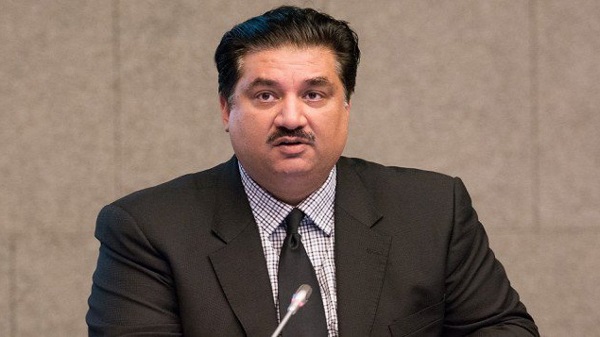 ISLAMABAD: The 969-megawatt Neelum-Jhelum hydro­power project, completed at
NEW DEHLI: India's aviation regulator has issued a warning notice to airline SpiceJet after a review of recent incidents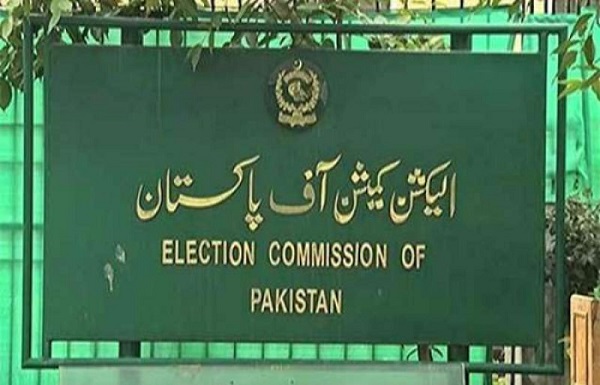 LAHORE: The Election Commission of Pakistan (ECP) on Wednesday notified five Punjab Assembly legislators