KARACHI: Pakistan Navy is continuing rescue and relief operation in rain hit areas of Karachi and Badin.

DGPR Navy Rear Admiral M Arshid Javed in a tweet message said that PN rescue teams evacuated several people from Clifton, recovered 5 dead bodies near Dalmia.

PN also assisted civil Admin in repairing LBOD overflow / leakage. De-flooded various areas besides 1500 cooked food pkts & 6300 ration bags distributed in Karachi and Badin.

Medical Camp reinforced with doctors, medics. Mobile med teams treated 1000 patients.

                                   
You May Also Like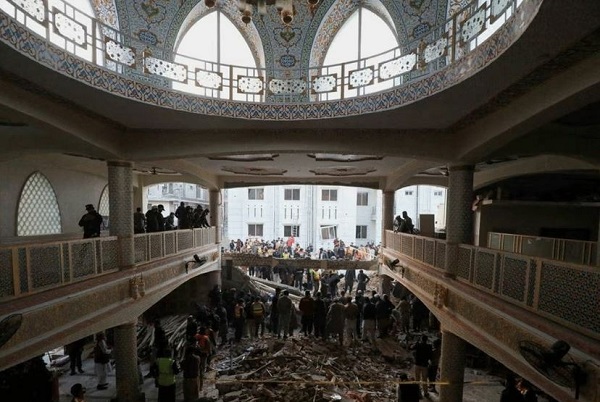 ISLAMABAD: Suicide attack on a mosque in Peshawar sent shockwaves through out the world,
LAHORE: Justice Jawad Hassan of the Lahore High Court (LHC) said Monday elections must
ISLAMABAD: An Islamabad sessions court stated on Tuesday that charges against PTI