RAWALPINDI: Islamabad airport's management have asked the police to ban drone activities around the runway after one came dangerously close to an aircraft.
The directives were issued after a UN aircraft en route from Kabul came across a drone flying at about 3,400 feet and eight nautical miles from the runway on Jan 16.
The airport manager, in his intimation to the police and district administration, said the UN aircraft B-190 with flight number UN-355H was approaching around 2:30pm when it observed a drone flying at approximately 3,400ft while the aircraft's altitude was 3,700ft.
According to the Pakistan Civil Aviation Authority (PCAA), the area where the drone was flying has been identified to be Bahria Town's Phase VIII in Rawalpindi.
Islamabad International Airport Chief Operating Officer Syed Aftab Ali Shah Gilani has sought help from the Rawalpindi regional police officer (RPO) and commissioner after a second complaint of flight hazard was received within a month.
On Jan 8, the pilot of a Pakistan International Airlines' flight from Dubai reported that a green laser light was pointed towards the aircraft as it positioned to land at runway 28L, six NM away from the airport.
The airport COO said drones not only pose a threat of collision with the aircraft but also cause security concerns if equipped with surveillance gadgets or improvised explosive devices.
The Rawalpindi police chief has been requested to increase patrolling and combing operations to detect violators in the funnel areas, which extend beyond each end of the runway used by aircraft to land and take off.
The COO has also suggested enforcing Section 144 on drone activities around the airport.
The PCAA has also asked the Rawalpindi RPO to take action against such activities which could result in a tragic accident.
According to aviation experts, laser lights and drones were among the foremost flight safety hazards for civil aviation operations.
In August 2021, security agencies were alerted and a search operation was launched after a drone-like device was sighted in Banigala and Bhara Kahu areas of Islamabad. The device was seen in the sky around the prime minister's residence and other important buildings in the area.
This was not the first time an unauthorised drone flight alerted the authorities.
In November 22, a remote-controlled drone plane crashed on the Orange Line train terminal at Thokar Niaz Beg, prompting the police and law-enforcement agencies (LEAs) to respond to the emergency amid reports that the Chinese engineers were working on the project.
Drones alone not only pose a threat to aircraft around airports. In the past years, several commercial aeroplanes landing and taking off in Pakistan met with or avoided accidents near the airports after encountering different hazards.
The most common of the hazards is the incidents of birds striking the planes.
You May Also Like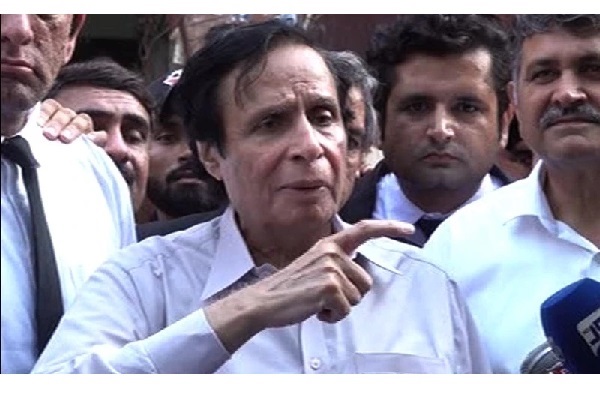 LAHORE: An anti-corruption court sent former chief minister Parvez Elahi to jail for 14 days on judicial remand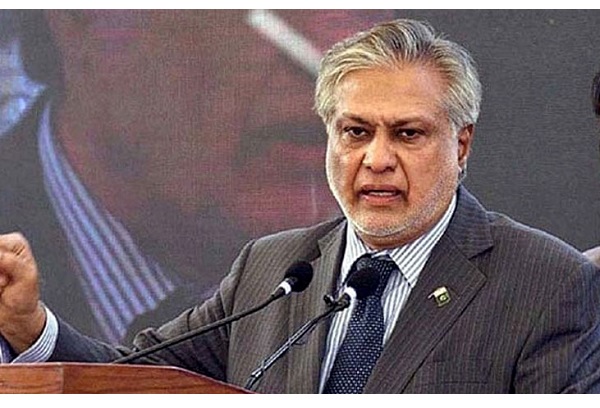 ISLAMABAD: Finance Minister Ishaq Dar has said the government will announce a welfare-oriented, pro-investment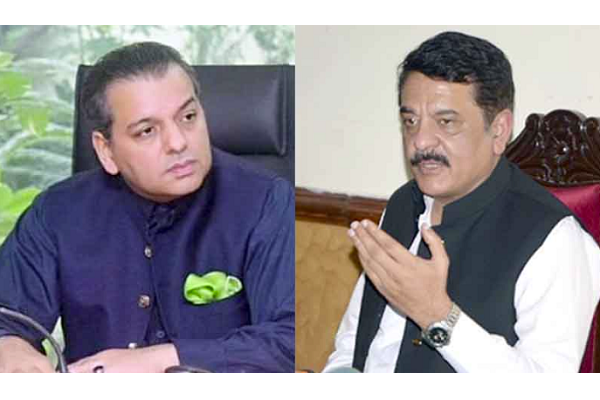 LAHORE: As the Pakistan Tehreek-i-Insaf party legislators have become active in forming a new entity, while