ISLAMABAD: The national positivity rate of Covid-19 has exceeded three per cent in the past 24 hours with around 168 new cases, the highest number since Sept 2022, according to the Nat­ional Command and Opera­tion Centre (NCOC) data.
The positivity rate in two major cities, Karachi and Islamabad, has surpassed 5 and 6 per cent, respectively.
While the officials acknowledged the rise in cases, they said the trend was not a cause for concern.
NCOC member Dr Shahzad Ali Khan said that cases had increased due of recent mutations in the virus. "People should not panic as the mortality rate of the new strain was very low," he added.
According to NCOC data, the national positivity rate was 3.02pc, while rates in Karachi, Lahore and Rawalpindi were 6.11pc, 5.51pc, 3.99pc and 2.61pc, respectively. One death has also been reported in the past 24 hours.
Dr Khan, who is also Vice Chancellor of the Health Services Academy, said the cases will continue to increase and decrease as transmissibility fluctuates with the arrival of new strains of the virus.
He said people up to middle age, with good health shouldn't worry about the virus because even if they were infected, they will not face major complications and symptoms.
"However those over 65 years of age and those suffering from blood pressure, diabetes, kidney related issues and cancer, should be careful," warned Dr Khan.
He still advised caution saying that the NCOC has already advised people to wear masks in health facilities and other public places. The fresh guidelines were issued by the NCOC for up to April 30, keeping in view the Covid-19 trend in the country.
"People should avoid crowded places because currently, the virus is only spreading from human to human, contrary to the situation in 2020 when it was also spreading through utensils, dresses, currency notes, etc," he said.
He said even during last year cases increased before summer but the situation remained under control.
"Although the number of cases has increased, the number of deaths is minimal," the NCOC member said, adding that the virus belongs to a family of influenza so it remained less active in summer.
You May Also Like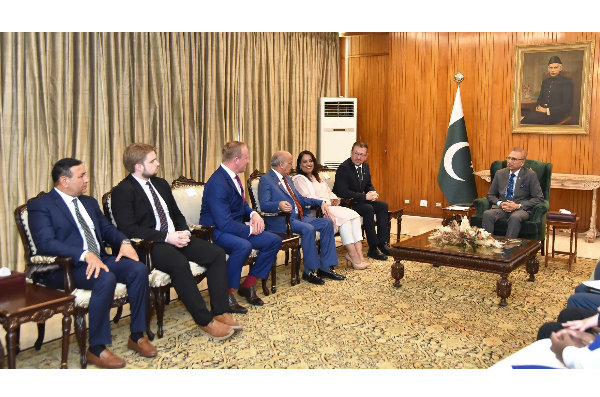 ISLAMABAD: President Dr Arif Alvi has said that India is involved in the genocide of Muslims, persecution and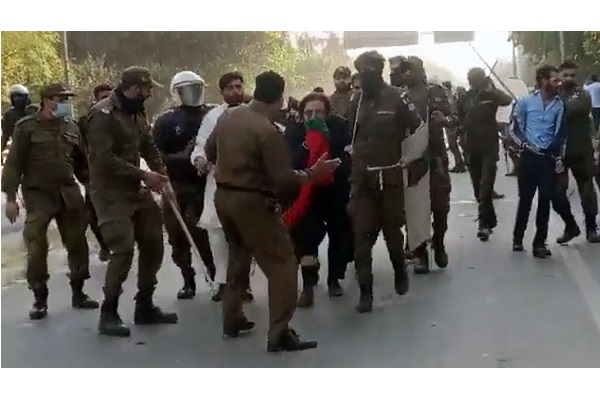 LAHORE: The PTI chairman and over 900 other party leaders and activists nominated in the May 9 cases have been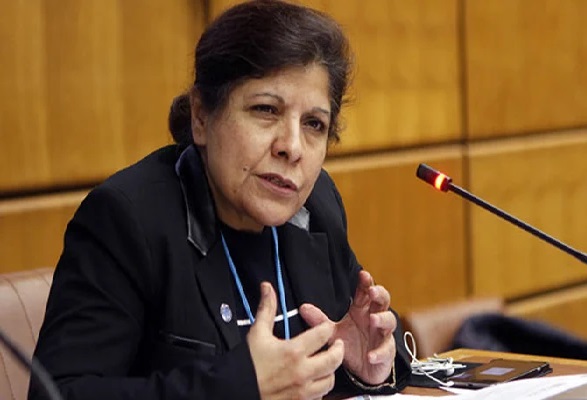 ISLAMABAD: Pakistan is seeking around $11bn in bilateral support from China and Saudi Arabia as the caretakers push