ISLAMABAD: A power breakdown was reported across Pakistan on Monday morning after the frequency of the national grid decreased, according to the Ministry of Energy.
The ministry said that the system of frequency of the national grid went down at 7:34am today resulting in a widespread breakdown in the system. "System maintenance work is progressing rapidly," it tweeted.
Energy Minister Khurram Dastgir said that the breakdown was not "major", in an interview with Geo News.
"In winter, the demand for electricity reduces nationwide, hence, as an economic measure, we temporarily close down our power generation systems at night.
"However, when the systems were turned on in the morning today, frequency variation and voltage fluctuation was observed in the south of the country […] somewhere between Dadu and Jamshoro […] because of which power generating units shut down one by one," he explained.
Dastagir went on to say that the restoration of grid stations in Peshawar and Islamabad had begun. "I can assure you that power will be fully restored across the country within the next 12 hours," he added.
Talking about Karachi, the minister said: "We provide K-Electric about 1,000-1,100 megawatts routinely […] power in the city will be restored within a few hours."
In October last year, Pakistan witnessed a 12-hour breakdown after a disturbance was reported in two 500kV lines in the south of Karachi. The electricity blackout, which took out approximately 8,000MW from the system, was not the first incident of its kind nor will it be the last considering the tremendous stress on the national power grid.
Meanwhile, in Islamabad, nearly 117 grid stations were affected due to the breakdown, the spokesperson of the Islamabad Electric Supply Company said.
"System maintenance is being directly monitored from the central control room and power is being restored in a phased manner to protect the system from damages," he said.
The spokesperson elaborated that restoration at 132kV grid stations in Zero Point, Rawal, F-16, F-6, D-12, F-6, I-8 and Chaklala was underway, adding that complete repair of the system will take time.
In Karachi, power outages were reported in Malir, Landhi, Gulistan-i-Johar, Akhter Colony, II Chundrigar Road, New Karachi, Gulshan, Ibrahim Haideri and Korangi.
In a tweet, K-Electric spokesperson Imran Rana confirmed that the country-wide breakdown had affected the power supply in Karachi as well.
He said KE teams were assessing the situation and the process for the restoration of electricity had been initiated.
Meanwhile, Quetta Electric Supply Company spokesperson Muhammad Afzal told Dawn.com that three transmission lines in the province — 220kV Uch-Sibbi, 220kV Dadu-Khuzdar and 220kV Dera Murad Jamali had tripped.
"This has resulted in a massive power outage across Balochistan," he said. The affected cities include Quetta, Pishin, Qilla Abdullah, Chaman, Loralai Zhob, Qilla Saifulllah, Mastung, Sibbi, Ziarat, Kalat and Khuzdar.
You May Also Like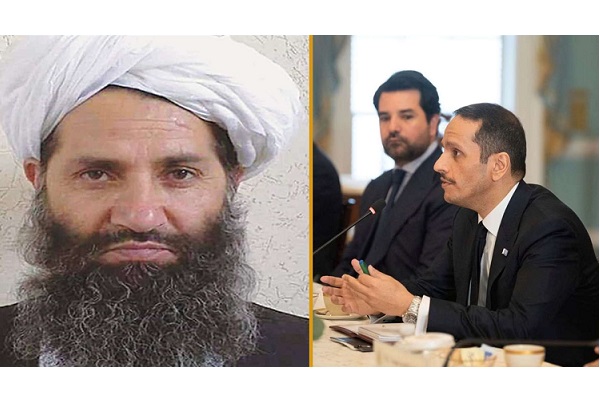 WASHINGTON: The Qatari prime minister held secret talks with the supreme leader of the Taliban this month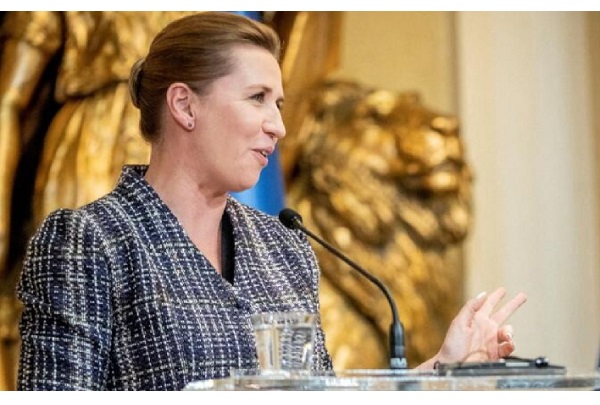 COPENHAGEN: Danish Prime Minister Mette Frederiksen on Wednesday delivered a speech to parliament partly
NEW YORK: New York is gradually going down partly because of the weight of the skyscrapers that make the concrete