ISLAMABAD: Justice Qazi Faez Isa has said that people have every right to know how the administration of justice is undertaken. "We must not be unmindful of the fact that the judiciary was established for one and only one purpose; to decide cases, which it must do efficiently, fairly and transparently," he said.
The observations came in a nine-page judgement released on Wednesday on the issue of sudden change of benches and fixation of cases.
Justice Isa regretted that the arbitrary change of benches for no justifiable reason created doubts encouraging the general public to raise questions on the fairness of a system that arbitrarily favours certain citizens over others.
The Constitution mandates that the independence of judiciary shall be fully secured, but if Registrar of the Supreme Court, a judge or even the Chief Justice of Pakistan (CJP) selects particular cases for early hearing, without following predetermined, reasonable and fair criteria with regard to fixation of cases, then the principle of the independence of judiciary may be undermined, the judgement said.
Justice Isa was heading a two-judge bench which included Justice Yayha Afridi who in his note said he respects the views of Justice Isa.
Article 19A of the constitution gives the people the right to access to information in all matters of public importance, Justice Isa said. "This is a fundamental right; transparency is concomitant with accountability," he emphasised.
"Since there was no reason for the sudden change of benches and a judge junior to Justice Yahya Afridi was preferred over him to head a bench, it became imperative for us to address this matter which has assumed criticality.
"To those whose cases were listed for hearing on Feb 28, but could not be heard, we apologise," Justice Isa observed, adding that maintenance of the rule of law, transparency and fairness in the constitution of benches and fixation of cases must be established to retain the independence, integrity and prestige of this court.
To ascertain the reason for the abrupt reconstitution of benches, Registrar Ishrat Ali was sent for and asked to bring the relevant record. He was asked the rationale necessitating these changes who stated that the CJP through his Staff Officer had communicated that the benches be changed and that Registrar should prepare a note to this effect.
Justice Isa recalled Order XI that deals with 'constitution of benches' and stipulates that every case shall be heard by judges to be nominated by the CJP and enables the latter to refer any case to a larger bench and if in any case the judges were equally divided in opinion then to place the case for hearing 'either before another judge or before a larger bench to be nominated by CJP'. The rules do not grant any power to the Registrar or to CJP to change the judge or judges on a bench or to reduce their number.
 
You May Also Like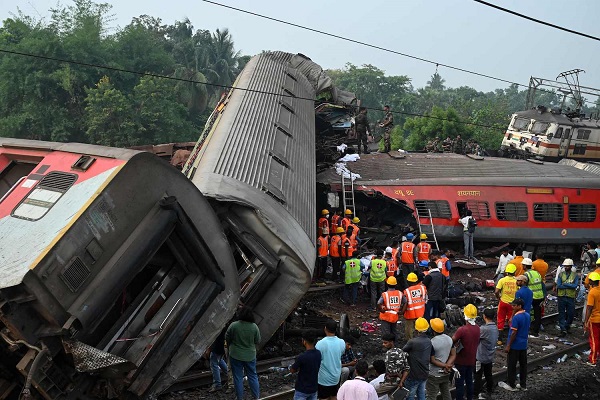 ODISHA: The death toll from the collision of two Indian passenger trains in Odisha state has surged to 288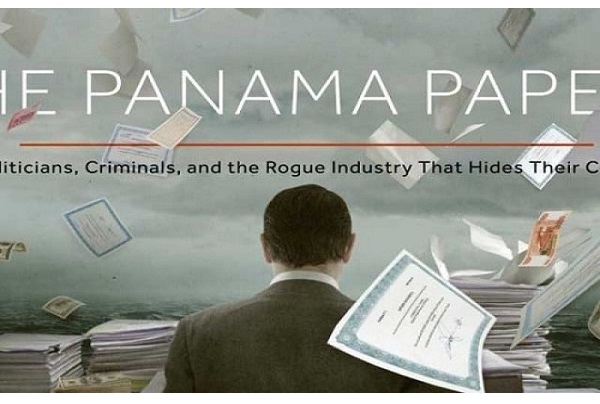 ISLAMABAD: The Supreme Court is expected to take up on June 9 a Jamaat-i-Islami (JI) petition seeking directions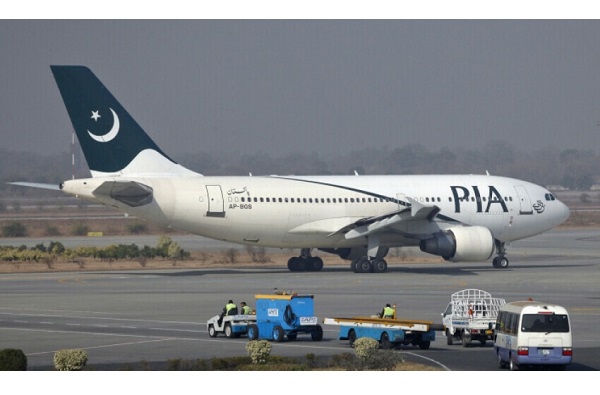 RAWALPINDI: A Pakistan International Airlines (PIA) aircraft, which was stopped at Kuala Lumpur International Airport