KARACHI: The ruling Pakistan Peoples Party (PPP) in Sindh Monday selected Murtaza Wahab for the post of Karachi mayor, the spokesperson for the provincial government as the party's nominee for the top slot.
Elections for the Karachi mayor's slot are scheduled to be held on June 15, as the PPP has become the single largest party with 155 members, including the reserved seats, in the 367-strong house. Currently, no single party has a simple majority of 179 votes in the house, the count that is needed to ascertain who wins the coveted seat of the port city's mayor. As per the latest statistics, the total number of the PPP, PML-N and JUI-F is 175. On the other hand, the Jamaat-e-Islami (JI) has emerged as the second largest party with total 130 seats, including the reserved seats, while Pakistan Tehreek-e-Insaf (PTI) bagged a total 63 seats. The alliance between the two parties stands at 193. Apparently, the alliance has enough numbers to win the coveted seat but the PPP has been claiming that a "jiyala" will rule the metropolis this time.
Sindh Local Government Minister Syed Nasir Hussain Shah said that no one is pressurised but if someone decides to vote as per their "conscience" then they will respect their decision. Besides announcing the candidates for mayor and deputy slots, the PPP also unveiled a list of candidates for the positions of chairman and vice-chairman in 13 towns of the mega city.
As per the details, the ruling party in the province finalsed name of Salman Abdullah Murad for the slot of Karachi deputy mayor. Meanwhile, PPP Chairman Bilawal Bhutto-Zardari felicitated all the nominees of his party, saying that the people have expressed faith in his party.
Taking to Twitter, he wrote: "Now let's go win the next round and get going with what we do best, serving the people." The PPP leader thanked the people of Karachi and Hyderabad for "trusting us for the first time". "I have full faith that Mr Shoro & Mr Wahab will be the first but not the last PPP mayors of our two great cities," he added.
Reacting to his tweet, Wahab said that he has no words to express his gratitude to his party leadership for choosing him as a candidate for the coveted slot. In a series of tweets, the PPP's candidate for the mayor slot also extended gratitude for his party workers "who worked so hard to win us the city elections". He vowed that they will work together and deliver under the guidance of the party chairman. "I am a Karachiite — the city is in my veins & nothing would be of greater honour for me but to work for the betterment of our great city."
You May Also Like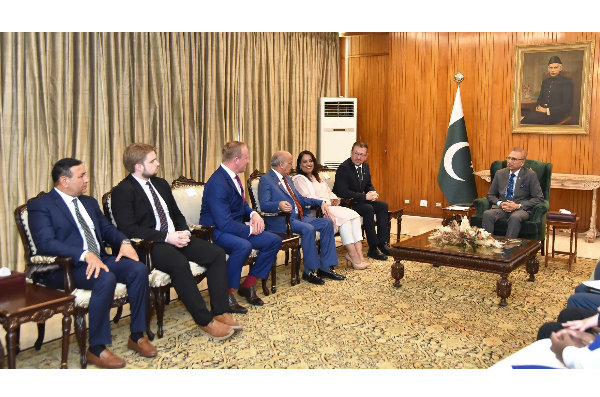 ISLAMABAD: President Dr Arif Alvi has said that India is involved in the genocide of Muslims, persecution and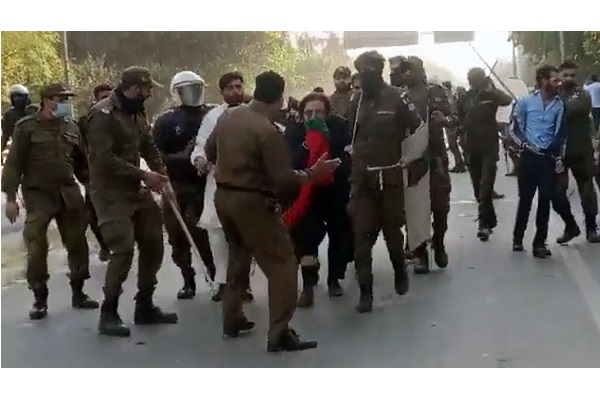 LAHORE: The PTI chairman and over 900 other party leaders and activists nominated in the May 9 cases have been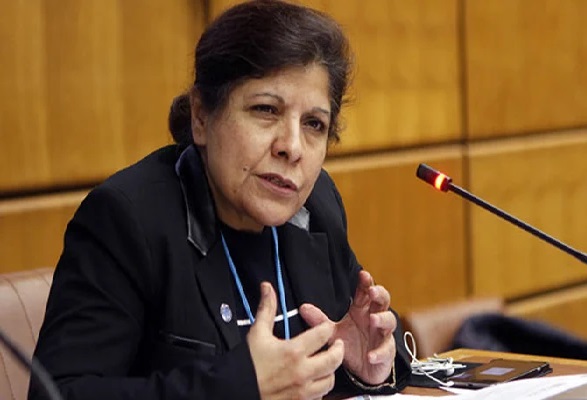 ISLAMABAD: Pakistan is seeking around $11bn in bilateral support from China and Saudi Arabia as the caretakers push