President Dr Arif Alvi has called for launching a comprehensive strategy to conserve precious energy resources and divert them for welfare and prosperity of the people.
Chairing a meeting on energy conservation in Islamabad, he said a consensus based policy and programme should be prepared after consulting all stakeholders to conserve electricity, gas, and water resources across the country.
The President underlined the importance of launching an awareness campaign on conservation of electricity, gas, and water resources through conventional and social media.
He also stressed the need to devise a consensus-based mechanism to harness the flood and rainwater and ensure its effective and productive use.
You May Also Like
ISLAMABAD: The government has, once again, decided to shut markets and commercial centres by 8pm daily
ISLAMABAD: PTI Vice Chairman Shah Mehmood Qureshi was granted freedom by the Lahore High Court on Tuesday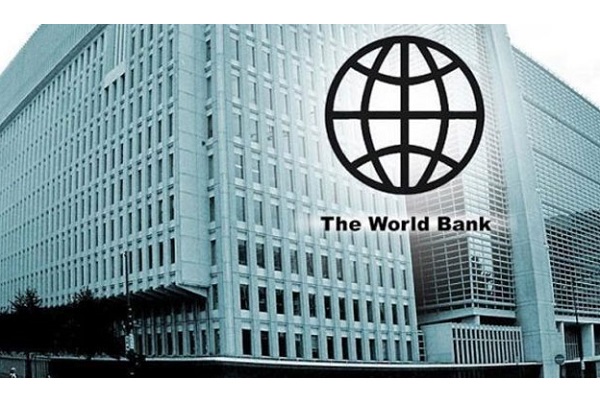 ISLAMABAD: The World Bank has projected Pakistan's economy to grow by two per cent in the next fiscal year,