ISLAMABAD: President Dr. Arif Alvi has expressed concern over increasing population and emphasized on creating awareness among people about its social and economic implications.
Talking to Prime Minister's Special Assistant on Health Dr. Zafar Mirza in Islamabad on Friday, he asked the Federal Population Task Force to intensify efforts to achieve its objectives. He said the current pace of population explosion needs to be checked.
The meeting reviewed the progress of the previous two meetings of Task Force. It was decided to convene the third meeting at the earliest to materialise the goals of Task Force.
The meeting noted that Covid-19 pandemic has affected every sector of life, particularly health, and diseases like Polio and Tuberculosis have witnessed a surge due to the fact that the government's focus is currently on Pandemic leaving little resources to prevent and combat these diseases.
It's is worth- stating  that the President is the Chairman and Dr. Zafar Mirza and all Provincial governments, including Gilgit- Baltistan and Azad Kashmir, are members of the Task Force.
You May Also Like
NANNING:The China-ASEAN EXPO Secretary General,
VATICAN CITY: In Vatican, Pope Francis has expanded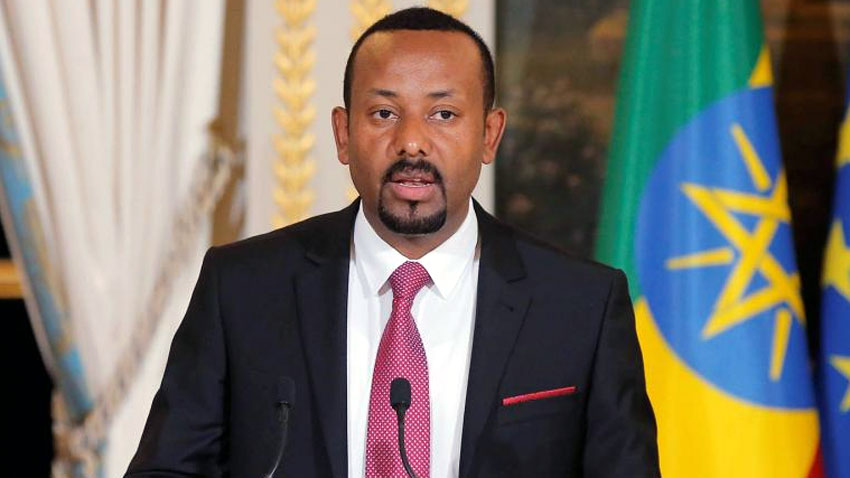 ADDIS ABABA: Ethiopian Prime Minister Abiy Ahmed says