ISLAMABAD: President Arif Alvi, First Lady Samina Alvi and a number of ministers attended a special screening of Sajal Aly and Bilal Abbas Khan's Khel Khel Mein in Islamabad.
Federal Minister for Information and Broadcasting Fawad Chaudhry applauded the production team for covering the historical event, mentioning the otherwise lack of content on the tragic aftermath of the fall of Dhaka. He also congratulated them for handling such a difficult topic and carrying it so well. "You must watch this film," he told his Twitter followers.
"History taught in the form of stories can never be forgotten," Senator Faisal Javed Khan quoted the movie's slogan and tagged the producers and actors, praising them. He also thanked the team for showing a version of history that "befittingly negates lies and propaganda". He termed it a "must watch" as well.
Khel Khel Mein is a recent release produced by Nabeel Qureshi and Fizza Ali Meerza. It is about a group of college students navigating through history as they perform in a play on the fall of Dhaka.
Aly and Bilal visited cinemas when the film first premiered, leaving fans overjoyed. They stopped to do a mini meet and greet and took pictures.
Prominent figures like Chaudhry and Senator Khan showing their support for the film only adds to the hype that already surrounds it.
"Khel Khel Mein is very different compared to all my other films. We shot it during the Covid-19 pandemic and it's a product of a lot of thought, hard work, and love. I hope people will come watch the film with the same love we made it with," Qureshi had said in a press release earlier.
Before the film release, Qureshi made clarifications about the film that while a lot has been done on India-Pakistan in movies and dramas, we don't see much about Bangladesh. "It seems like a no-go area," he said.
This adds to Chaudhry's comment about the lack of content having to do with this portion of history.
You May Also Like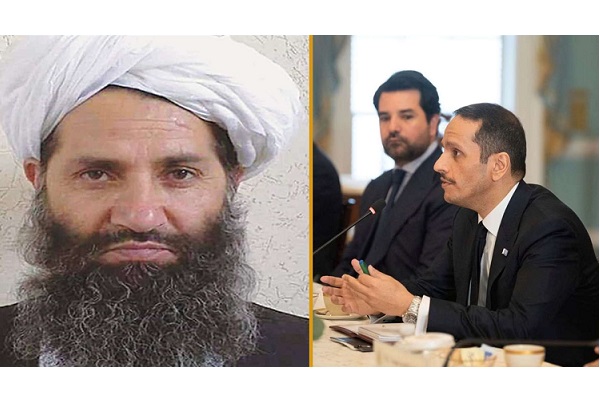 WASHINGTON: The Qatari prime minister held secret talks with the supreme leader of the Taliban this month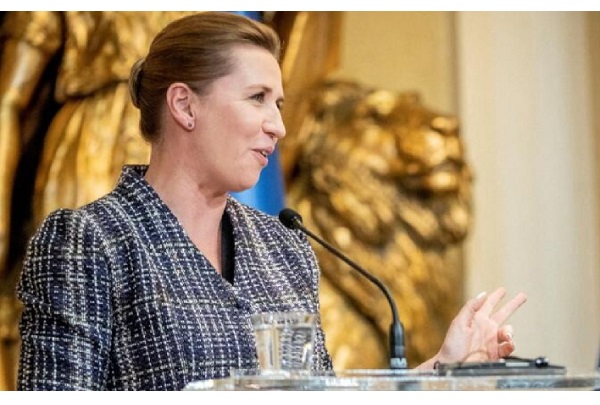 COPENHAGEN: Danish Prime Minister Mette Frederiksen on Wednesday delivered a speech to parliament partly
NEW YORK: New York is gradually going down partly because of the weight of the skyscrapers that make the concrete