KARACHI: The price of a tola of gold witnessed on Tuesday a further increase of over Rs4,200, pushing it to an all-time high rate of Rs132,000. Traders said gold was being traded at its highest prices in history after registering some decline in recent years. In August 2020, the price of the yellow metal had touched Rs132,000. However, since then, it has witnessed a downward trend. Last week, one tola gold was exchanging hands at Rs122,200.
Traders blamed a consistent drop in the value of the Pakistan rupee against the US dollar amid higher prices of gold around the world. As a result, consumers are paying higher rates for the yellow metal in the country.
"You can imagine well this situation with the data which show that gold price since October 1, 2021 has risen by Rs18,500 per tola amid growing depreciation of the Pakistani rupee and growing global prices of the metal," said a trader.
You May Also Like
ISLAMABAD: The government has, once again, decided to shut markets and commercial centres by 8pm daily
ISLAMABAD: PTI Vice Chairman Shah Mehmood Qureshi was granted freedom by the Lahore High Court on Tuesday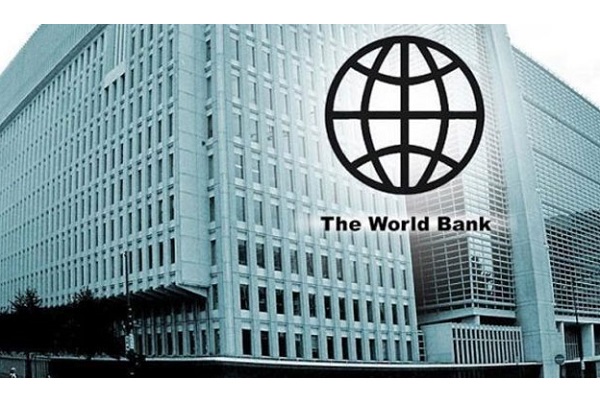 ISLAMABAD: The World Bank has projected Pakistan's economy to grow by two per cent in the next fiscal year,