The government has decided not to increase the prices of petroleum products as per vision of Prime Minister Imran Khan to provide relief to consumers in the holy month of Ramadan.
According to the Finance Division, existing prices of petrol 108.56 rupees per litre, High Speed Diesel Oil 110.76 rupees, Kerosene oil eighty rupees, and Light Diesel Oil 77.65 rupees per litre will continue with effect from tomorrow (Saturday).
The cumulative revenue impact of the decision will be 4.8 billion rupees.
You May Also Like
Farooq Qaiser alias Uncle Sargam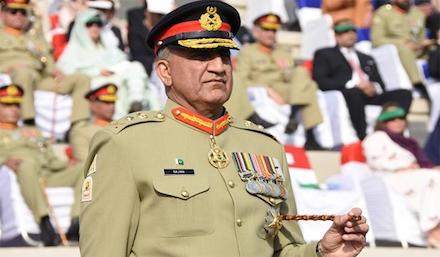 Army Chief General Qamar Javed Bajwa
Foreign Minister Shah Mahmood Qureshi says an emergency session