ISLAMABAD: The Pakistan Telecommunication Company Ltd (PTCL) revenues rose 8 per cent to Rs38 billion mainly driven by broadband and corporate and wholesale business segments during the first half of calendar 2021, which is the highest half-year growth since 2014.
Briefing the media after the company's board of directors meeting, Group Chief Financial Officer Nadeem Khan said improved customer service and introduction of better products helped the PTCL and the whole group including Ufone and UBank to improve its financial results.
He added that the company had successfully sustained the momentum of growth from its last quarter's turnaround. During the past quarter, PTCL strongly focused on enhancing customer experience through provision of high quality and fast internet under its flagship 'Flash Fiber' Fiber-To-The-Home (FTTH) project.
He added that the company was upgrading its existing infrastructure, besides expanding FTTH to newer markets.
Mr Khan also said that the new tax on cellular calls exceeding five minutes was creating complications for the mobile operators especially in regards to various packages offered to the customers. PTCL's net profit was up by 38pc to Rs3.7bn during January-June period of this calendar year.
Also the PTCL group posted a net profit of Rs2.9bn in first half of 2021.
The PTCL group's revenue was Rs68bn for January-June 2021 , while UBank achieved 17pc growth in revenue during the period against same period last year and Ufone posted revenue growth of 5pc in the half year.
The number of PTCL fixed broadband customers has crossed 1.5 million, with addition of 44,486 during the period under review.
You May Also Like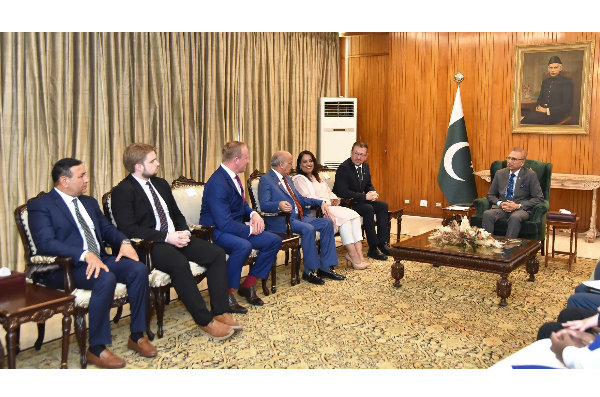 ISLAMABAD: President Dr Arif Alvi has said that India is involved in the genocide of Muslims, persecution and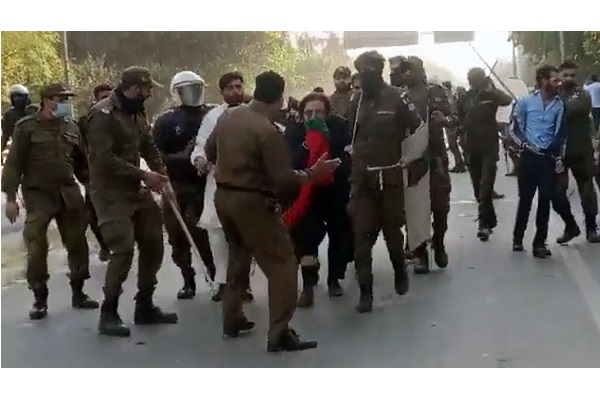 LAHORE: The PTI chairman and over 900 other party leaders and activists nominated in the May 9 cases have been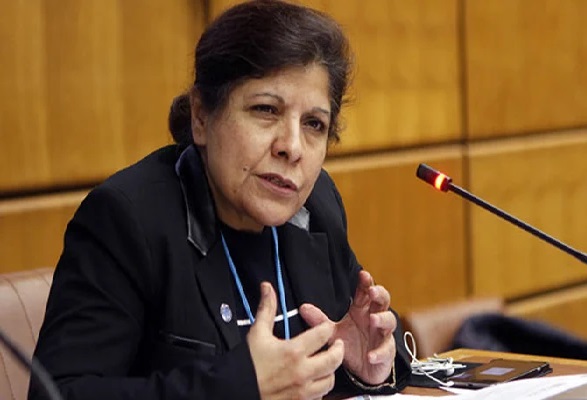 ISLAMABAD: Pakistan is seeking around $11bn in bilateral support from China and Saudi Arabia as the caretakers push