LAHORE: A member of the PTI's legal team on Tuesday sought an exemption of party chief Imran Khan from an in-person appearance before an Islamabad sessions' court in the Toshakhana reference wherein his indictment is expected today.
The Toshakhana case is just one of the four cases the PTI chief is required to appear in person today. The other three are an attempted murder case in the same court that is hearing the Toshakhana case, the foreign funding case in a banking court and a terrorism case in an anti-terorrism court.
Additional Sessions Judge Zafar Iqbal presided over the hearing of the Toshakhana case today.
At the outset of the hearing, PTI counsel Ali Bukhari said his client had left for Islamabad for his appearance in two courts in the judicial complex. "He will not be able to appear in this court today," the lawyer said.
He requested the court to adjourn the hearing for five days.
However, the ECP's counsel opposed the request, saying the PTI chief did not want to appear before the court. "It is not the court's concern how far the party head is travelling from to reach the court."
He pointed out that Imran could also appear before this court if he was coming to the judicial complex.
The PTI lawyer said his client could come to the court when he was free of the other two cases within the judicial operational timings.
"He should also come here as indictment is pending. Once indicted, he can head to the other courts," the judge responded.
The lawyer said: "Khawaja Haris is representing Imran in this particular case and he cannot come here today."
The judge then called a recess in the hearing.
Earlier, the former premier left for Islamabad with party leaders to appear in courts, the party said on its official Twitter account.
It said a large number of people welcomed Imran and his caravan at different spots along the motorway as the party chief headed for his appearance in the courts.
You May Also Like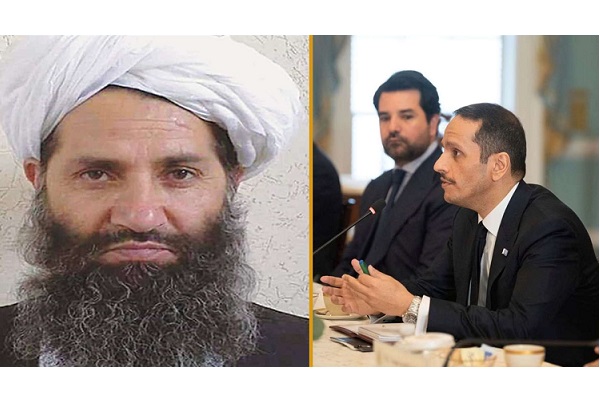 WASHINGTON: The Qatari prime minister held secret talks with the supreme leader of the Taliban this month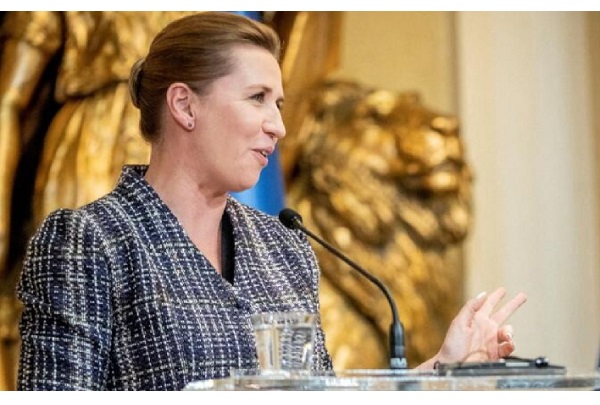 COPENHAGEN: Danish Prime Minister Mette Frederiksen on Wednesday delivered a speech to parliament partly
NEW YORK: New York is gradually going down partly because of the weight of the skyscrapers that make the concrete