Islamabad: It is no surprise that Turkish drama Dirilis Ertugrul has become a hit, not only in the Middle East but also in South Asia, being watched by millions quarantined in their homes.
Recently, after Prime Minister Imran Khan encouraged Pakistanis to watch the series, the country's national channel is mobilising fans and followers to break a new world record
"Let's get the world record for most new subscribers in 1 month on YouTube. The current record is 6.6 million and the channel Ertugrul Ghazi can beat that with your love! We have 15 days to make history,"
The channel then posted that within 14 hours of their request, they witnessed an increase of 94,000 subscribers, updating a live countdown of the exciting news.
 
You May Also Like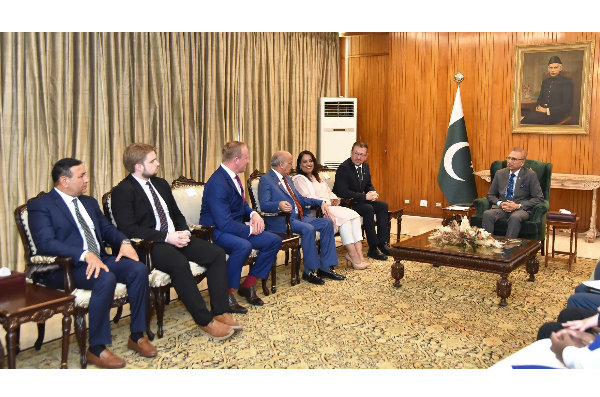 ISLAMABAD: President Dr Arif Alvi has said that India is involved in the genocide of Muslims, persecution and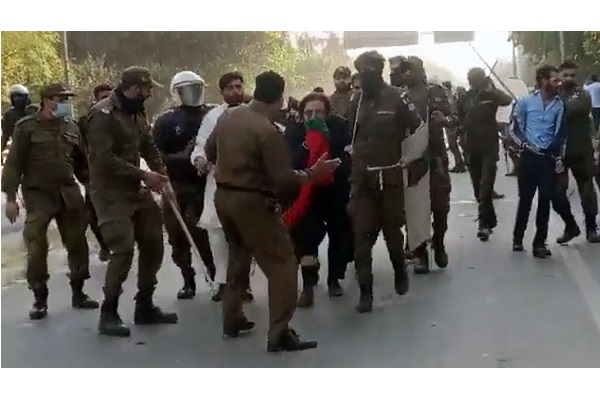 LAHORE: The PTI chairman and over 900 other party leaders and activists nominated in the May 9 cases have been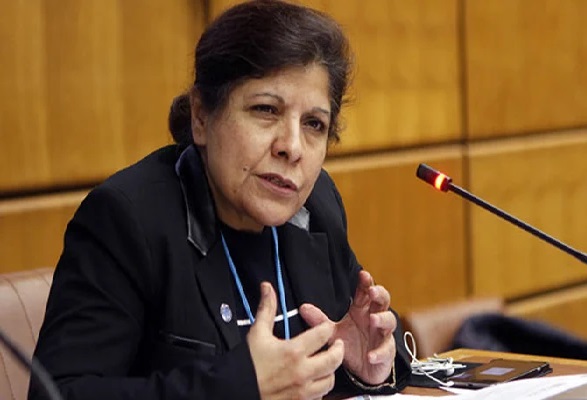 ISLAMABAD: Pakistan is seeking around $11bn in bilateral support from China and Saudi Arabia as the caretakers push