LAHORE: The Punjab government announced further relaxations in the lockdown on Friday. Public transport services, shopping malls and automobile production units were allowed to resume activity in Punjab from May 18.
According to Punjab Industries and Trade Minister Mian Aslam Iqbal, the standard operating procedures (SOPs) for shopping malls and the automobile industry had been finalised. They would be allowed to resume business activity from Monday, he said.
The working hours for shopping malls have been fixed, said the minister, adding that SOPs will strictly be enforced. These include the use of thermal guns to check temperature, use of hand sanitisers and masks, specified Iqbal.

Minsiter said that the decision was taken during a National Command and Operation Centre (NCOC) meeting while keeping "the difficulties of people in mind".
With regards to the automobile industry, he said production units will be permitted to operate seven days a week, while showrooms will be allowed to open four days a week.
You May Also Like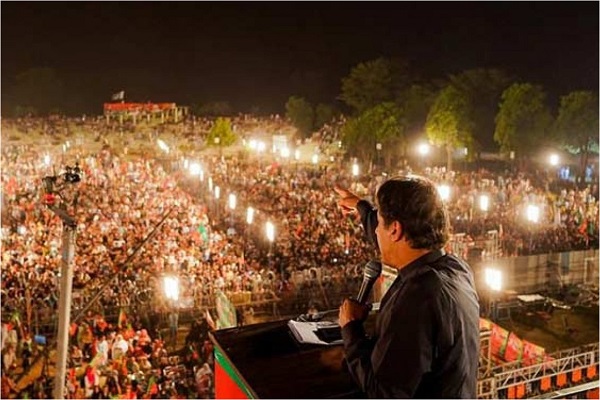 TAXILA: Pakistan Tehreek-i-Insaf (PTI) Chairman Imran Khan on Sunday claimed that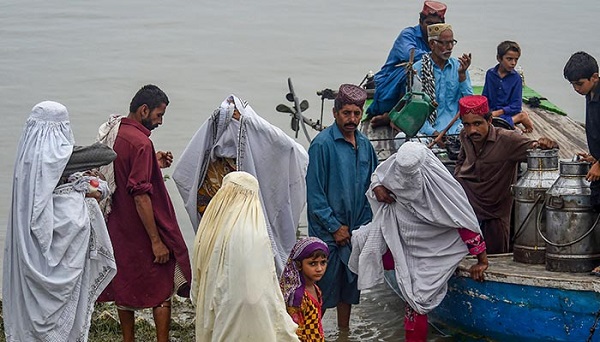 ISLAMABAD: A latest UN report says that the situation is expected to exacerbate food insecurity
ISLAMABAD: The federal cabinet Sunday formally approved legal action against the PTI