LAHORE: The Punjab police on Thursday night registered a case against PTI leader Farrukh Habib and some party workers for allegedly attacking law enforcement personnel to get Fawad Chaudhry released and under robbery charges.
The FIR was lodged on the complaint of Islamabad police official Adeel Shaukat with the Ferozewala police station in Sheikhupura under Sections 148, 149, 186, 225, 341, 353 and 395 of the Pakistan Penal Code.
It alleged Mr Habib and other armed suspects attacked police officers near Kala Shah Kaku when they were taking PTI leader Fawad Chaudhry to Islamabad.
The complaint said Mr Habib committed an offence by "interfering in official affairs" and "tearing uniforms of policemen".
He further stated the PTI leader and his ac
You May Also Like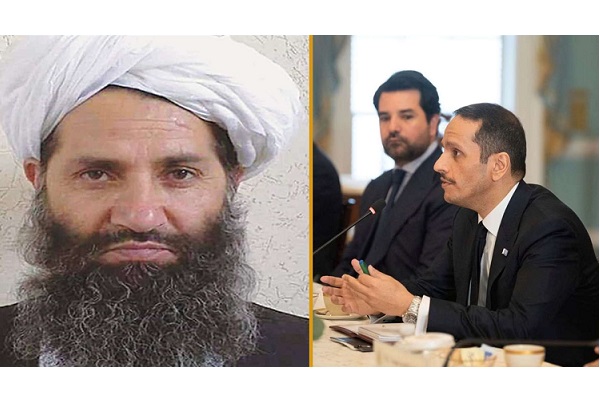 WASHINGTON: The Qatari prime minister held secret talks with the supreme leader of the Taliban this month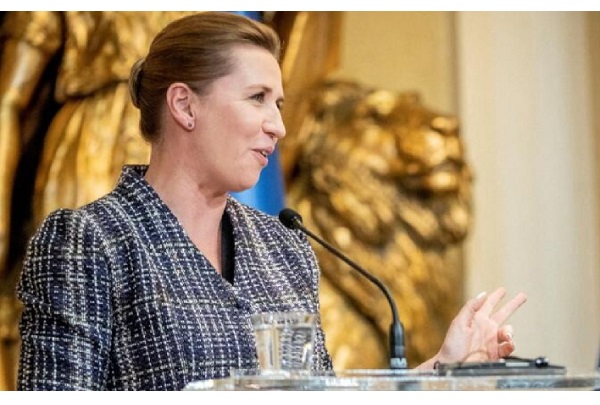 COPENHAGEN: Danish Prime Minister Mette Frederiksen on Wednesday delivered a speech to parliament partly
NEW YORK: New York is gradually going down partly because of the weight of the skyscrapers that make the concrete